Learn More About Wounded Love's Leading Actors Halit Ergenc and Berguzal Korel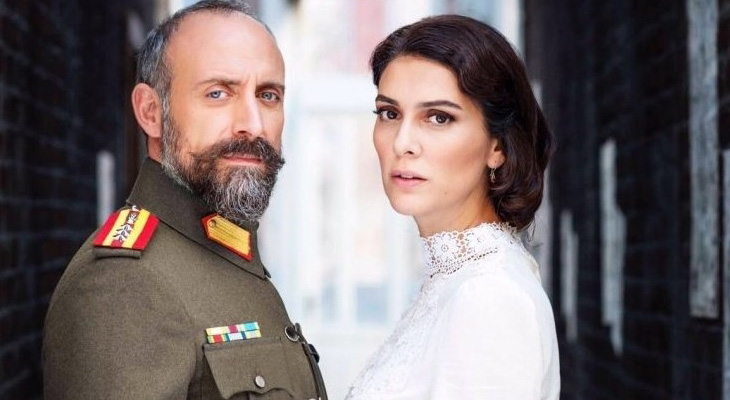 The historical series Wounded Love, also known as Vatanim Sensin in Turkish, has gotten highly positive reactions from the audience and has many fans around the world. What do you know about the cast of Wounded Love? Here are some interesting facts about the leading actor and actress of Wounded Love; Halit Ergenc (Cevdet) and Berguzar Korel (Azize).
Who is Halit Ergenc?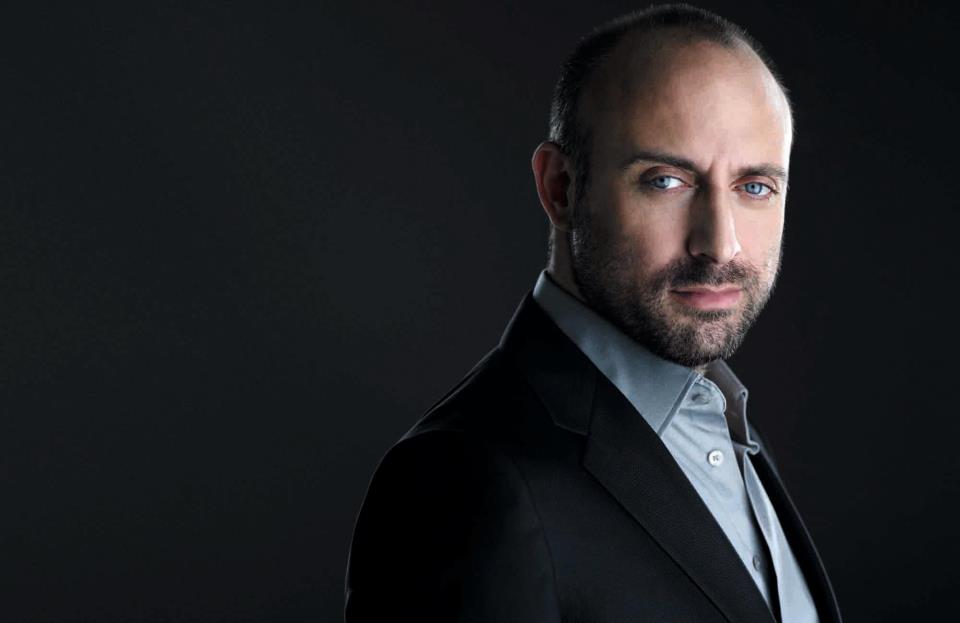 Wounded Love's lead actor Halit Ergenc was born on April 30, 1970, in Istanbul. He has taken important roles in many TV series and mostly famous for his portrayal of Sultan Suleyman in Muhtesem Yuzyıl (Magnificient Century).
He is the son of Mehmet Sait Ergenc, who is a musician and actor. When he was in primary school, his parents broke up and he lived with his mother. After graduating from Besiktas Ataturk High School, he went to Istanbul Technical University and studied Marine Sciences. He got interested in music and after a year he spent there, he secretly took the conservatory exam and was qualified to enter Mimar Sinan University Opera department.

After the opening of Musical Acting department, he changed his major and during his studies, he worked as a computer operator and a marketer. To make a living, he worked in various jobs including selling mats, making sun protection window films and even performed as a robot dancer in fairs.
Halit Ergenc started singing in his high school years and he had a good enough voice to be a soloist at the school orchestra. He worked as a vocalist for famous Turkish singers Ajda Pekkan and Leman Sam for 3 years. He was also a dancing coach and took part as a dancer in Ajda Pekkan's concerts.
In 1996, he started acting in theaters. In the same year, he made his TV debut in a series called Karamelek (Dark Angel). In 2011, he was chosen as the lead actor of the series Muhtesem Yuzyil (Magnificient Century) and portrayed one of the most successful Ottoman sultans, Kanuni Sultan Suleyman.
He got married to Berguzal Korel on August 7, 2009, and the couple has a son.
Who is Berguzal Korel?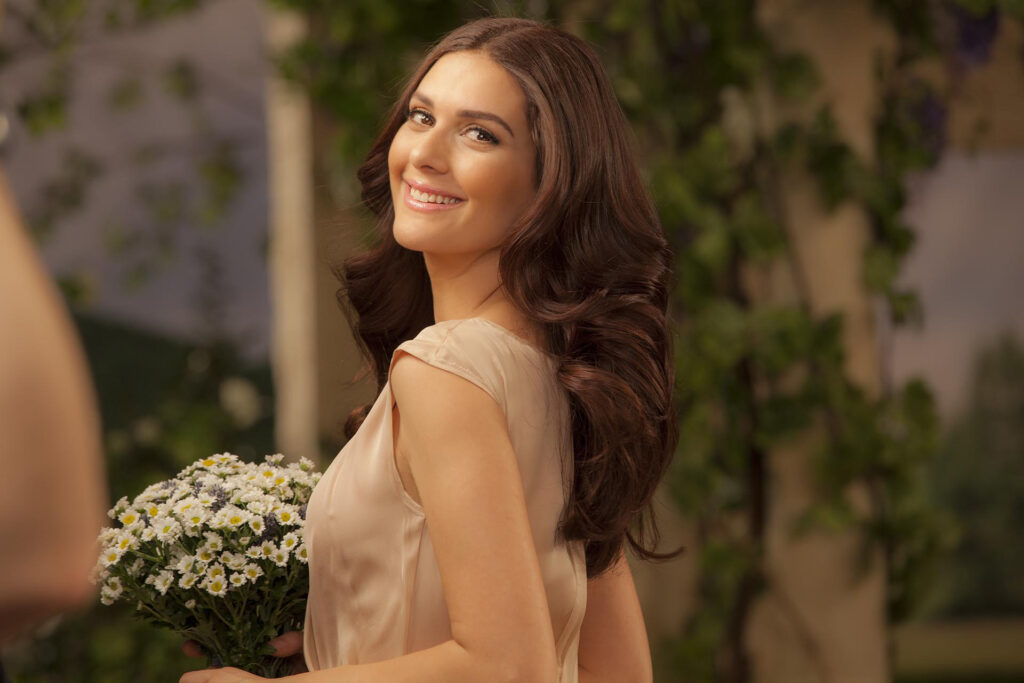 Wounded Love's lead actress Berguzal Korel was born on August 27, 1982, in Istanbul. He is the daughter of memorable Turkish actors Tanju Korel and Hulya Darcan. Just like Halit Ergenc, she was graduated from Mimar Sinan University and studied theatre. Before she got into college, she played volleyball in professional clubs.
She always states that she worked very hard to become an actress. She made her TV debut in 1998 in a series called Kirik Hayatlar. In 2005, she acted in a Turkish movie called Kurtlar Vadisi, which broke records in that time.
In 2006, she took part as the lead actress in a top-rated TV series Binbir Gece and she worked with Halit Ergenc, who was the lead actor of the series. Both actors got very positive reactions to their roles. The couple also appears on Wounded Love, which tells us the story of Turkey's independence after WWI.
She is married to Halit Ergenc and they have a son named Ali.
You can watch the full show with English translations at a small price on HistoricalFunTV