6 Historical Deaths of Dirilis Ertugrul Characters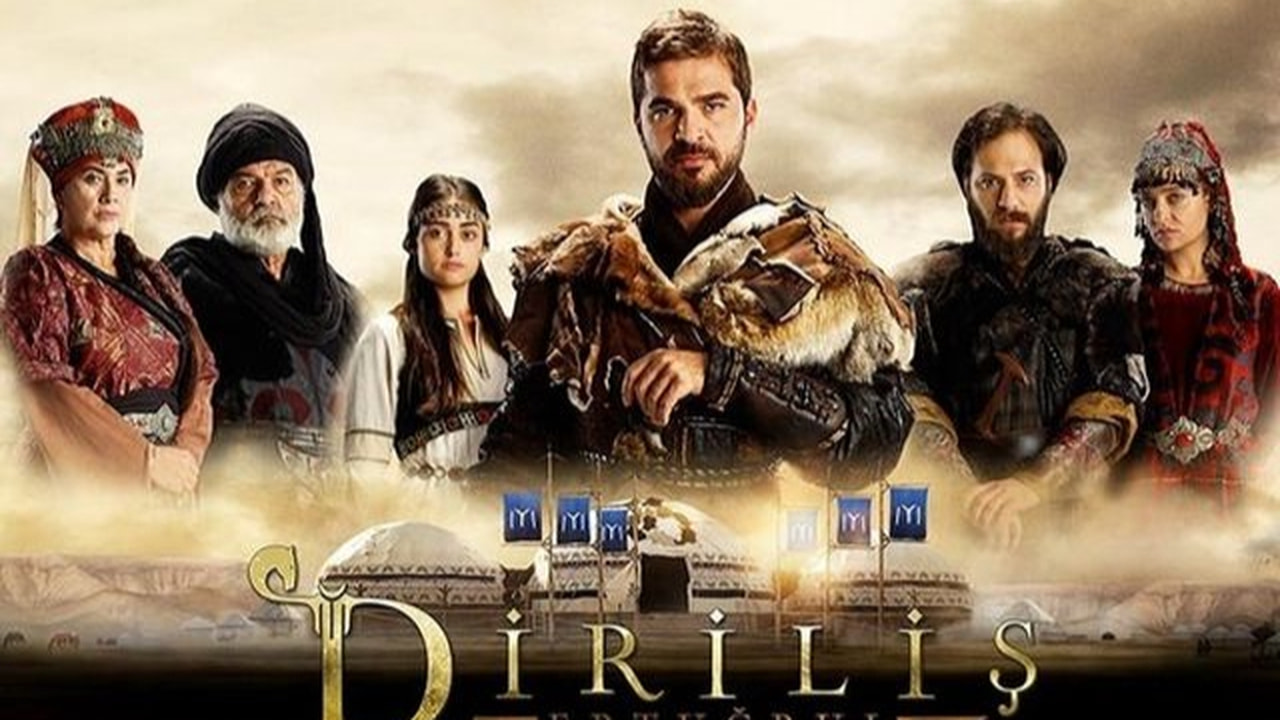 How did the Dirilis Ertugrul Characters die?
With the last episode of Dirilis Ertugrul, fans have been very curious about the real lives of the historical figures shown in the series. Resurrection Ertugrul showed us the heroic story of Ertugrul Bey, who paved the way for a powerful empire in the Anatolian region and the series gave us some insight into the Muslim world during the 13th century. So, how did historical characters such as Ertugrul Gazi, Halime Sultan, Turgut Alp and Bamsi Beyrek die in history?
Ertugrul Bey's Death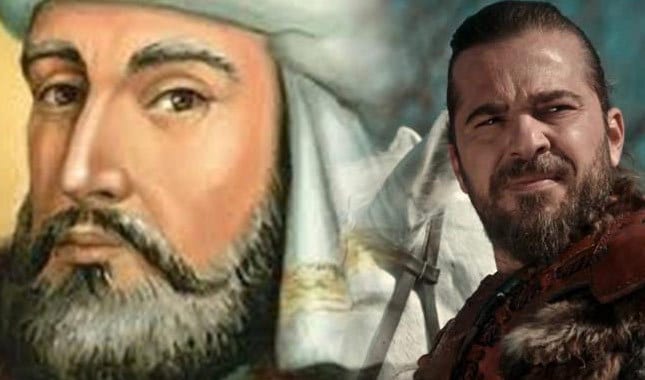 In the 13th century, Ertugrul was the leader of the Kayı tribe. During his leadership, the territory his tribe was located in was in chaos and there were constant attacks against his people. Therefore, he sought new opportunities toward the west. 
He was a well-respected leader and he made his people live in peace by forming good relationships with other rulers in the region. He was married to Halime Sultan and had four sons.
There is not much information about him except folk stories and some chronologies. He died of old age in 1281 and was buried in Sogut. He was 93 years old when he died.
Turgut Alp's Death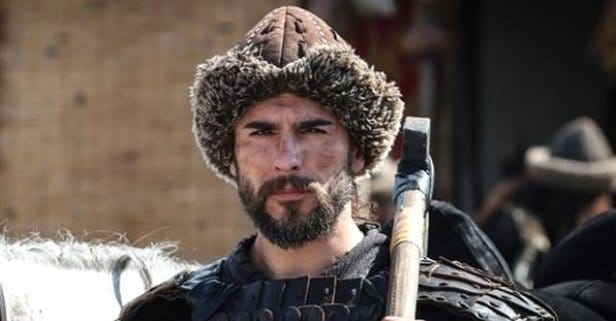 There is very little information about the life of Turgut Alp. Even some historians claim that he was a legendary character. However, his name Turgut was found in some Byzantine documents. He is known to have attended wars during the reign of Osman, the founder of the Ottoman Empire. He is also claimed to have been alive (but quite old) in the year 1334 during Orhan Gazi's reign, the son of Osman Gazi. We will see him at the Kurulus Osman. See other casts of Kurulus Osman.
Halime Sultan's Death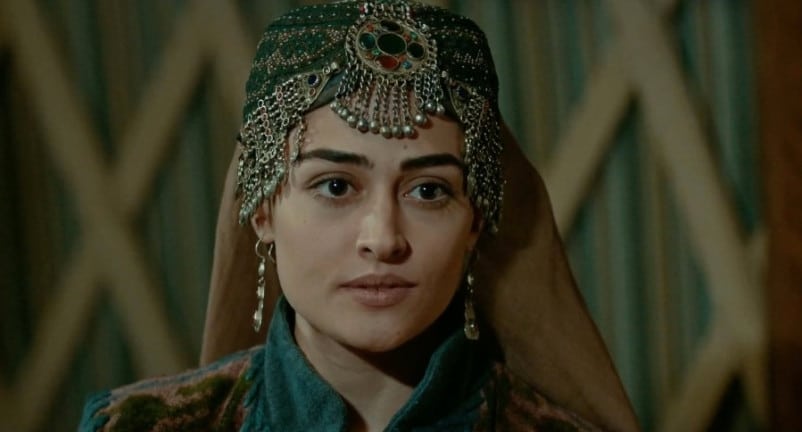 She was the only wife and biggest supporter of Ertugrul Bey. She is also the mother of Osman, who founded the Ottoman Empire. She was a very dedicated wife to Ertugrul and it is also known that Ertugrul highly respected her. Her exact birth date is not known, however, she is known to have died of old age in 1282 and she was also buried in Sogut, beside Ertugrul Gazi.
Bamsi Beyrek's Death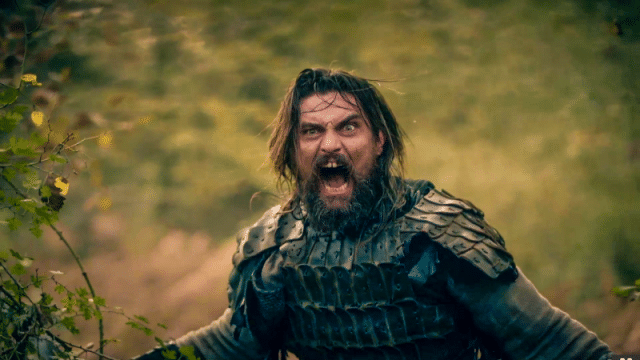 Bamsı Beyrek was mentioned in the historical "Dede Korkut" stories. He was known as one of the most handsome people among all Oghuz tribes. His name was uttered in a story that explains the civil war among Oghuz tribes and he was taken captive by one of the tribe leaders.
Gundogdu and Sungur Tekin's Death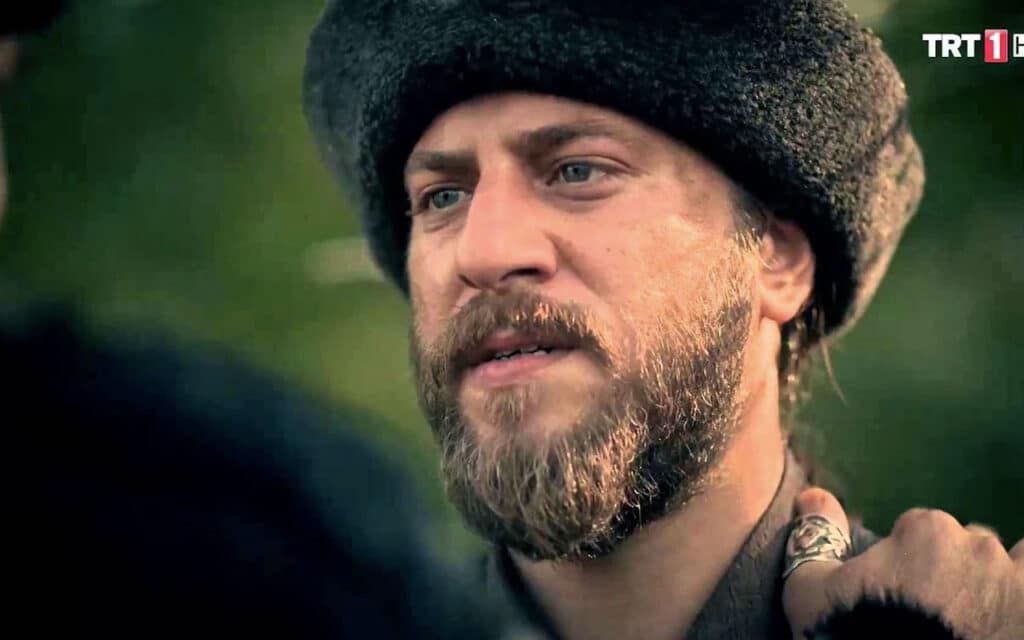 The brothers of Ertugrul had a conflict with Ertugrul and didn't share his goal. Instead of the west, Gundogdu and Sungur Tekin migrated towards the east, to Central Asia with around 1000 families. Some historians believe that this was a major mistake for them. They lived a quiet life and disappeared from history. We do not know about their death and graves.