Trending
Turks are Coming: Sword of Justice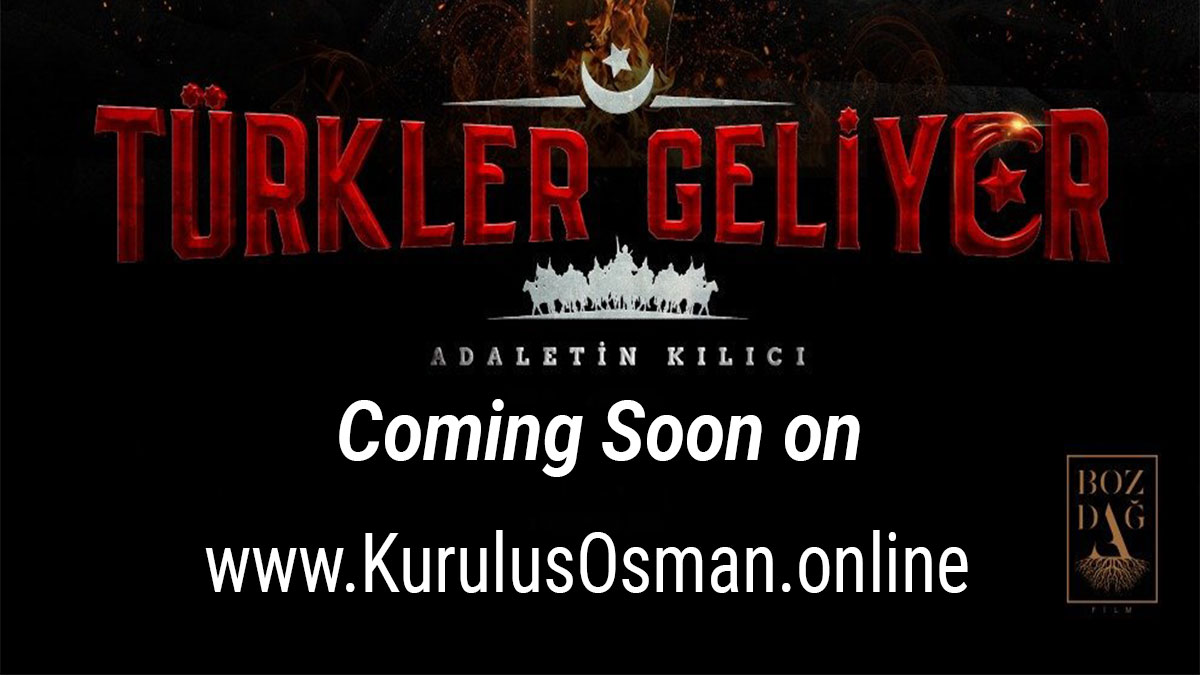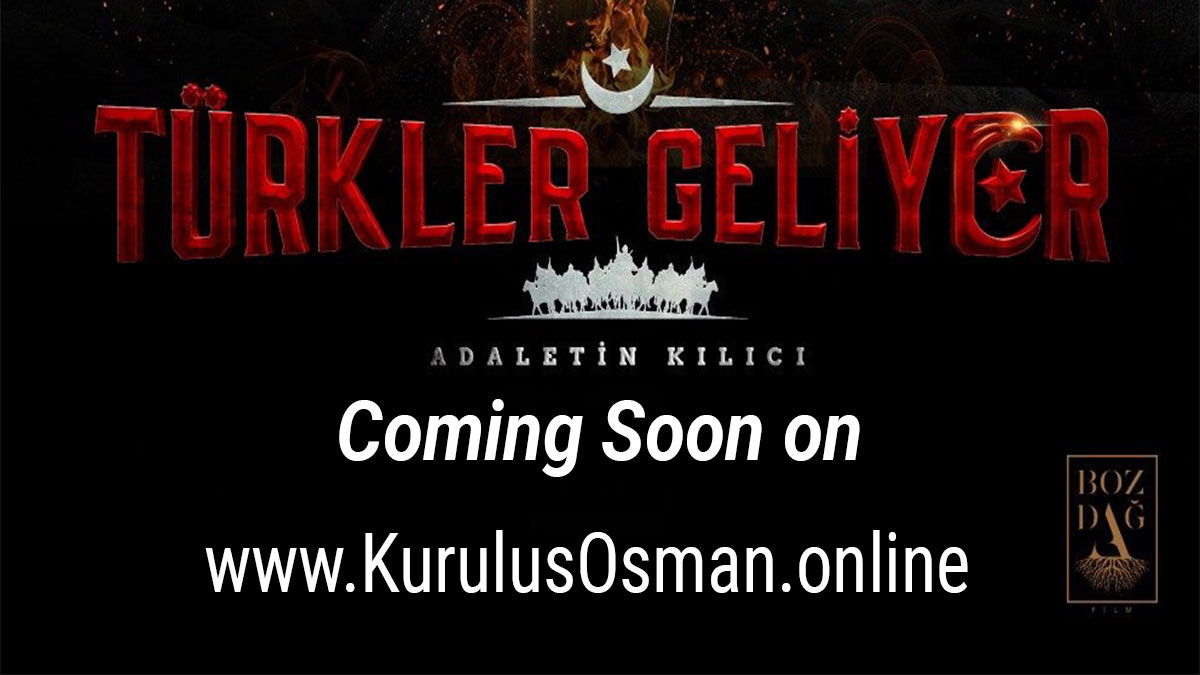 Türkler Geliyor
Turks are Coming: Sword of Justice (known as Türkler Geliyor) is a historically based movie about a highly experienced group of warriors who were a part of the Ottoman Empire's military group the Akinci. In all of their battles, they were the frontiers in facing the enemy and known for their strength.
The movie shows the reign of Sultan Murad II and Sultan Mehmed the Conqueror. In the movie Türkler Geliyor, Sultan Murad II's wife, Mara Hatun has been caught by King Lazar. Sultan Murad II died at that time. Now his successor, Sultan Mehmed the Conqueror orders to fight against them.
Turks are Coming: Sword of Justice Trailer
King Lazar seems very courageous to face the Sultan and says that the whole world will see how he will establish the power of Serbia. Sultan Mehmed the Conqueror sent a group of Akinci's to rescue her. Konur Alp, the head Akinji, got captured but he is confident and says that "They will come and destroy your throne". But King Lazar says that "He won't die before drinking wine in Sultan Mehmed's skull".
Turks are Coming: Sword of Justice Release Date
The Producer of Turks are Coming, Mehmet Bozdag who is also famous for Ressurection Dirilis Ertugrul, Mehmetcik Kutulamare, and now the ongoing TV Show, Kurulus Osman. Sword of Justice will be released on 17th January 2020.
Bozdag says that its shooting and the preparation took one year. The film's set of 15,000 square meters was built accordingly 15th century under the supervision of the experts. Turks are Coming: Sword of Justice will be released in Turkey as well as simultaneously in the USA, Canada, Chile, Mexico, Australia, Japan, South Korea, Britain, Germany, France, Netherlands, Italy, Russia, South Africa, India, Indonesia, Malaysia, Qatar, Azerbaijan, and Kazakhstan.
Teaser Scenes Of Turks are Coming
Türkler Geliyor: Turks are Coming: Sword of Justice