Who was Ertuğrul Gazi's father Suleyman Shah?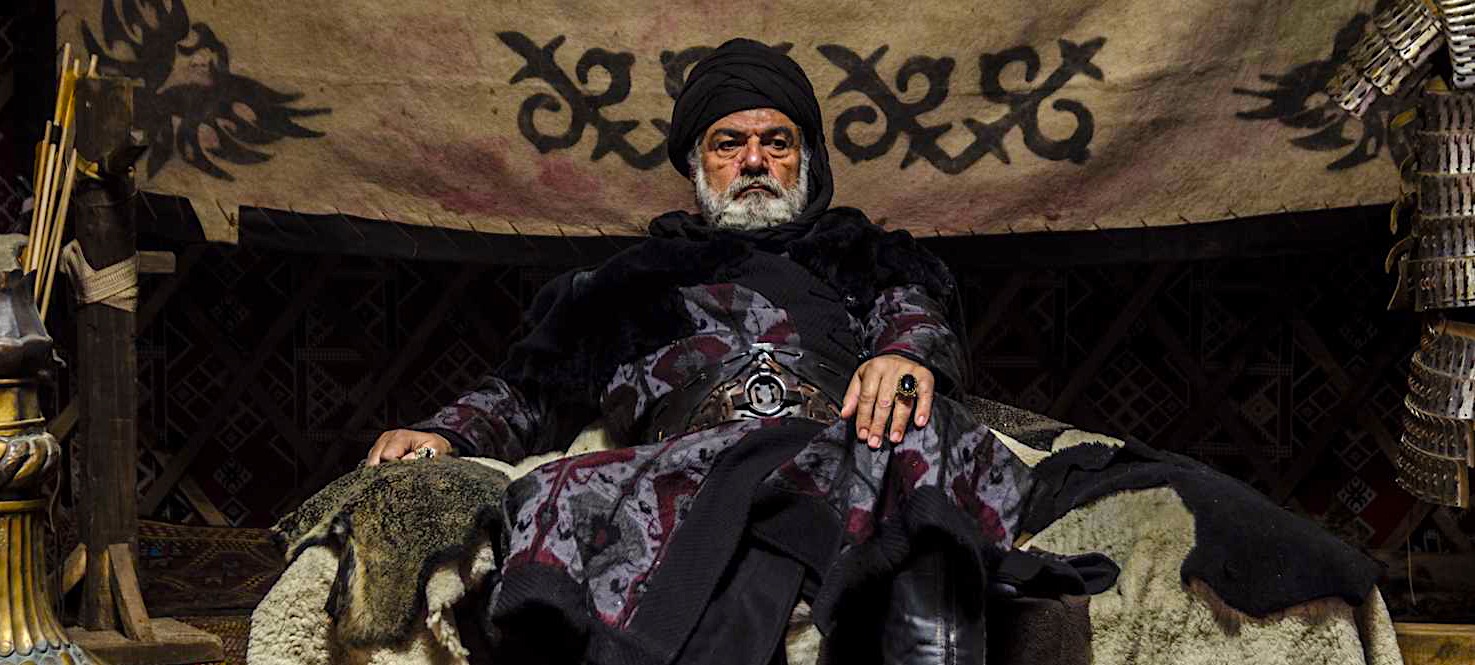 Suleyman Shah, the father of Ertugrul Bey, is one of the important characters in the popular TV series Resurrection Ertugrul. How did Ertugrul Bey's father die in real life? Who is Suleyman Shah, the father of Ertuğrul Gazi? Here are some historical facts about his life for Dirilis Ertugrul (Resurrection Ertugrul) fans.
Who was the Father of Ertugrul Gazi?
Suleyman Shah (born in 1178? & died in 1227) has an important place in the process of the official establishment of the Ottoman Empire. He was the son of Kaya Alp, father of Ertugrul Gazi and grandfather of Osman Gazi, the founder of the Ottoman Empire. He was an Oghuz Turk and was a member of the Kayı tribe. 
His exact birth year and birthplace are not known; however, it is known that he was born at the end of the 12th century and he was the head of the Kayı tribe. Due to the occupation of Mongol ruler Genghis Khan in Central Asia, he decided to emigrate from Turkistan to the west in the 13th century.
With 50.000 people from Turkistan, he came to the eastern Anatolia region via the North Caucasus area and settled in Erzincan and Ahlat in 1214. Some clans belonging to the same tribe also settled in Diyarbakır, Mardin, and Urfa. The conquest of the Crusader Castle took place between 1225-1226, during his reign.
Suleiman Shah is claimed to have drowned in the Euphrates River on the way to Caber with a few chiefs from the Kayi tribe. Another claim is that he might have died in a battle with the armies of Melikshah's brother Tutus I., near Aleppo. After his death, he was buried in a tomb in the shape of a dome, in the south of the Euphrates and the north of the Caber Castle. It is located approximately 30 km south of Turkey.
The region where Suleyman Shah's grave is located was left within the borders of the French-Syrian Mandate when Syria left the Ottoman Empire after WWI. However, it was accepted as Turkey's territory according to the Ankara Agreement and Treaty of Lausanne.
On February 21, 2015, the tomb was temporarily relocated in the village of Esme, 180 meters away from the border of Turkey, during the "Shah Firat Operations", which was started by the Turkish government as a result of the civil war in Syria.