Who is Burak Özçivit?- Biography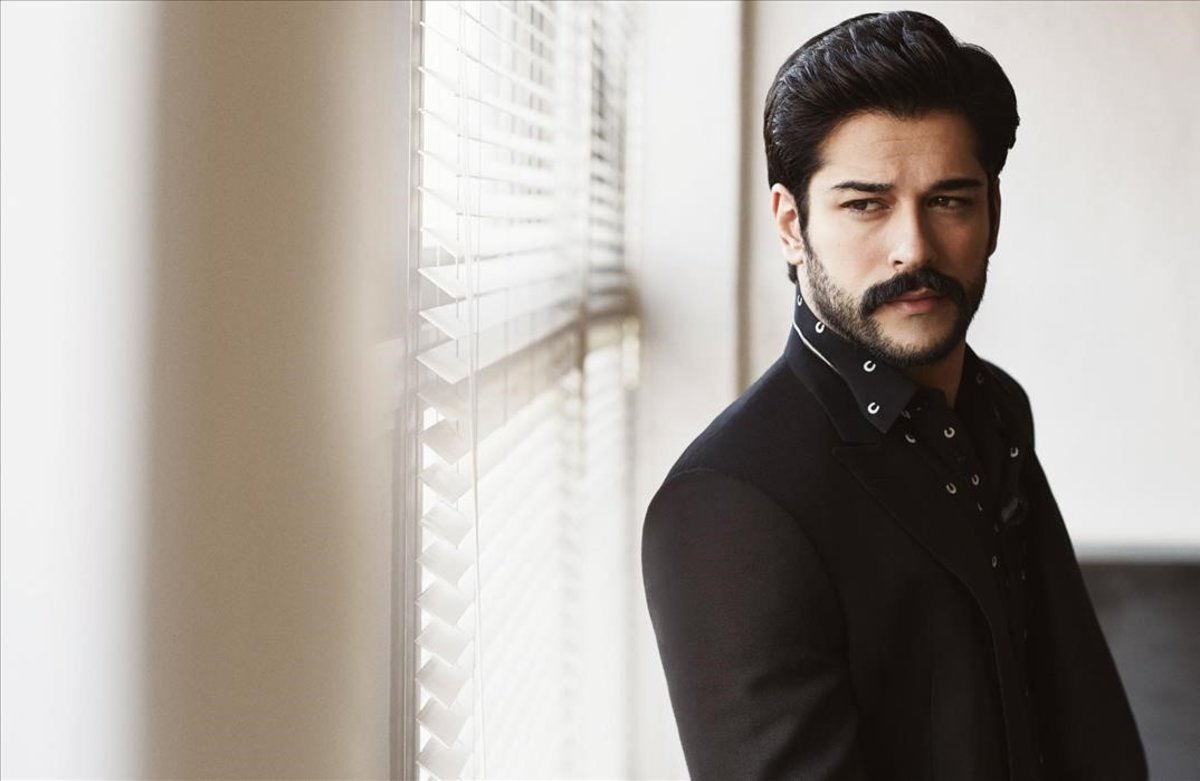 Meet the Lead Actor of the Upcoming TV Series "Kurulus Osman"
Burak Özçivit's Profile
Birthday: 12/24/1984
Height: 183 cm / 6 ft
Weight: 76 kg / 165 Ibs
Marital Status: Married to Fahriye Evcen
Children: Son, Karan Özçivit
Burak Özçivit is a 34-year-old Turkish actor. He was born on December 24, 1984, in Istanbul. He is originally from Gaziantep, the south-east part of Turkey, and has a sister named Burçun Deniz. He is graduated from Marmara University, Istanbul, Faculty of Fine arts and majored in Photography.
Having a well-built and tall body, Burak Özçivit considered starting his modeling career. In 2003, he was elected "The Promising Model" in the competition "Best Model of Turkey" and started working with model agencies. In 2005, he won the competition and was elected the best model of Turkey and the second-best model of the world. He took part in fashion shows of famous Turkish brands and European brands as a model and had his photographs taken for magazines such as Marie Claire.
After his modeling experiences, he started pursuing an acting career. He took a small part in Minus 18 and therefore his acting career began. In 2007, he was chosen as the lead role of the horror movie Musallat (Impossible Love). It was his first remarkable role.
After that, he took important parts in many Turkish series, including Zoraki Koca (2007), Baba Ocağı (2008), İhanet (2010), Küçük Sırlar (2010-2011), Muhteşem Yüzyıl (2011-2013), Çalıkuşu (2013-2014) and Kara Sevda (2015-2017).
Personal Life of Burak Özçivit
Burak speaks English as a foreign language and is a car enthusiast. He also enjoys playing football.
He had a relationship with a Turkish socialite, Ceylan Çapa for two years. Then the couple broke up and he started dating Fahriye Evcen, whom he had shared the lead role within the series Çalıkuşu (2013-2014). The couple got married on June 29, 2017, and they have a son named Karan Özçivit who was born in 2019. Their baby is now 6 months old.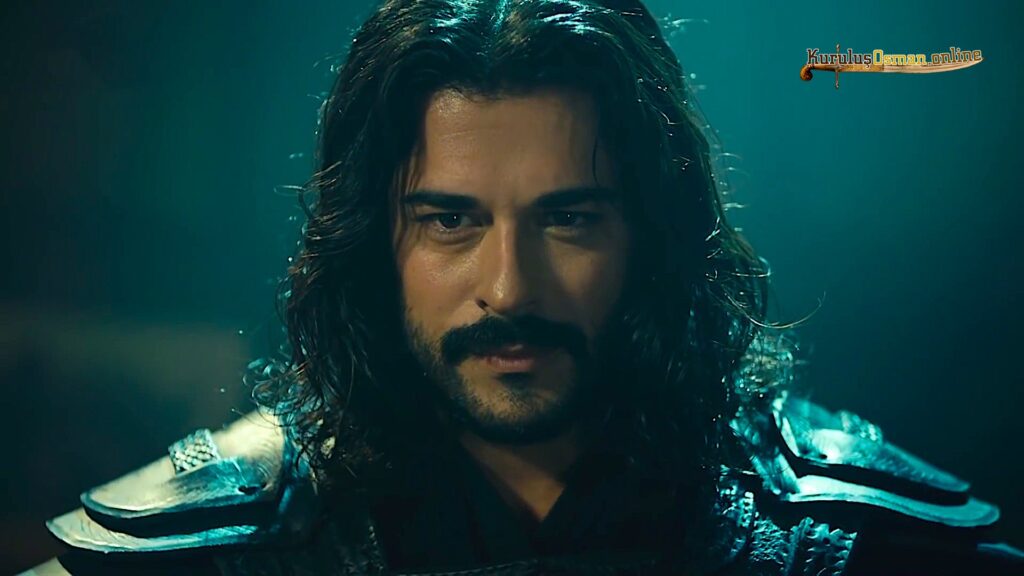 Burak Özçivit is the leading actor in the upcoming Turkish series Kurulus Osman. After the huge success of Dirilis Ertugrul, producers announced a new series that will extend the story. The story will continue with the new series and Burak Özçivit is playing "Osman Gazi", the founder of the Ottoman Empire and the son of Ertuğrul Gazi.
The first trailer of the upcoming series was released about ten days ago, on October 9th. You will be able to watch the whole series here on https://kurulusosman.online