Who was Halime Hatun and When Did She Die?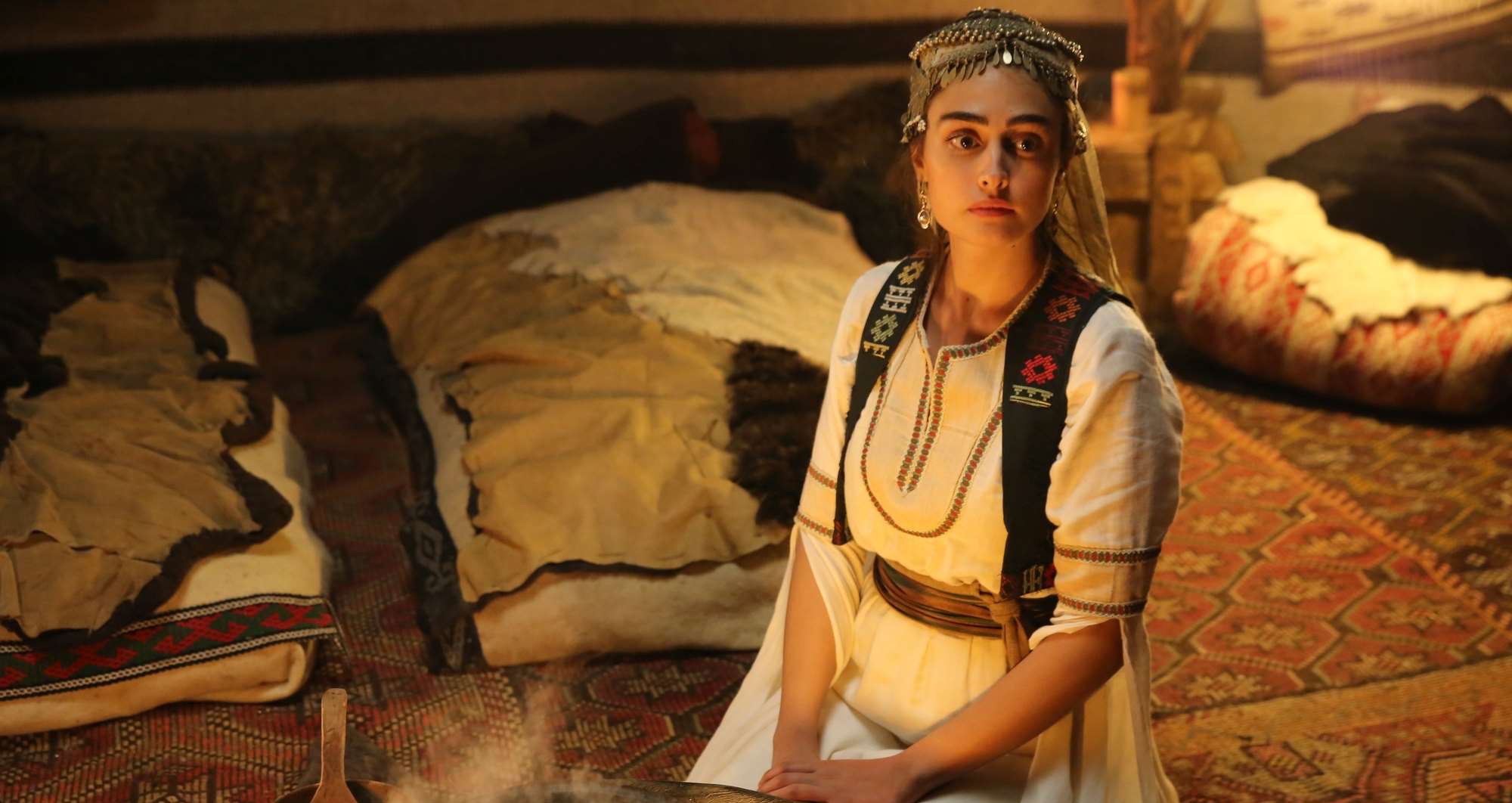 Interesting Historical Facts about the Mother of Osman Gazi
Halime Hatun's death continues to be investigated by people who are curious about historical details. Halime Hatun, the wife of Ertugrul Gazi and the mother of Osman Gazi who founded the Ottoman Empire, has begun to be on the agenda recently as a popular historical figure with her death.

The lady that gave direction to the history was buried in Ertugrul Gazi Tomb in Söğüt district of Bilecik and gave birth to three sons. Who was Halime Hatun (also known as Halime Sultan) and how did she die? Here are the details of the topic.
Halime Hatun, the wife of Ertugrul Bey, was also the mother of Osman Bey who is the founder of the Ottoman Empire. The grave of Halime Hatun, who has a very important role in the development and growth of Kayı Tribe which is the origin of the Ottoman Empire, is located in the tomb of Ertugrul Gazi in Söğüt district of Bilecik. So, who was Halime Hatun and how old was she when she died? Here is the detailed information about the important historical figure.
Halime Hatun is mentioned by more than one name in history, as Halime Sultan and Haime Hanım. Although there is no information about her date of birth, Halime Hatun is known to have passed away in the year 1282.
Halime Hatun was the wife of Ertugrul Gazi, the leader of Kayı Tribe and the son of Suleyman Shah and his wife Hayme Hatun.
Halime Hatun and Ertugrul Bey had three sons. Their names were; Saru Batu Savcı Bey (died in 1287), Gündüz Alp (died in 1306), and Osman Gazi (1258-1326).

The grave of Halime Hanim, who passed away in 1281, is in the garden of the tomb of her husband Ertugrul Gazi in Sogut. It was built by Osman Gazi.
Halime Sultan
Where was Ertugrul Gazi and Halime Hatun Buried?
Ertugrul Gazi Mausoleum is the tomb of Ertuğrul Bey and it was built in the late 13th century and its exact construction date is not known. It was first built as an open grave by Osman Bey and later turned into a tomb by Mehmet Çelebi I.

In 1757, the tomb was renovated by Sultan III. Mustafa and the initial construction plan of the tomb were changed. In 1886, it was restored by Abdulhamid II. and a fountain was added beside it.

The tomb of Ertugrul Gazi has a hexagonal plan, covered with a dome, and is accessed after a rectangular entrance. There are two windows next to that entrance. The walls of the tomb are built of one row of stones and two rows of bricks. Rectangular windows were opened on the west and southeast walls inside the tomb where the coffin is located.