The Amazing Era of Osman Ghazi: Wars and Politics-1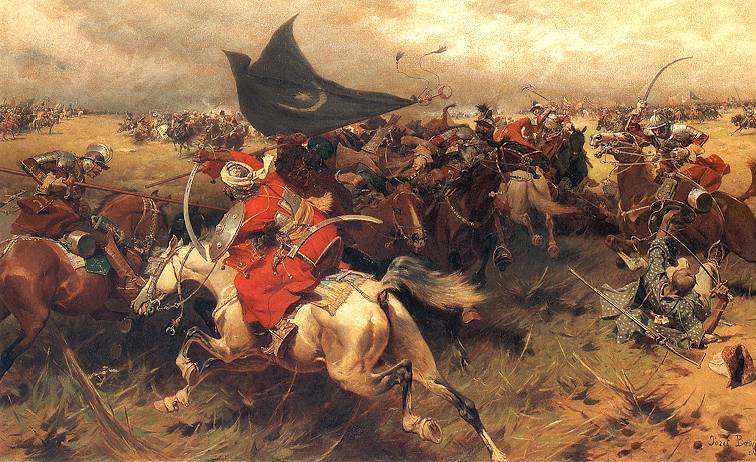 After the death of Osman Ghazi's father, Ertuğrul Ghazi took around 400 nomads along with him to Pasin Plain. After the call of Alaeddin the Seljuk Sultan, Ertuğrul Ghazi went to Adıyaman then Ankara vicinity. Sultan Alaeddin acknowledged Ertuğrul Ghazi's efforts against Byzantine so Sultan Alaeddin decided to replace the Kayı tribe to Karadağ in the vicinity of Ankara.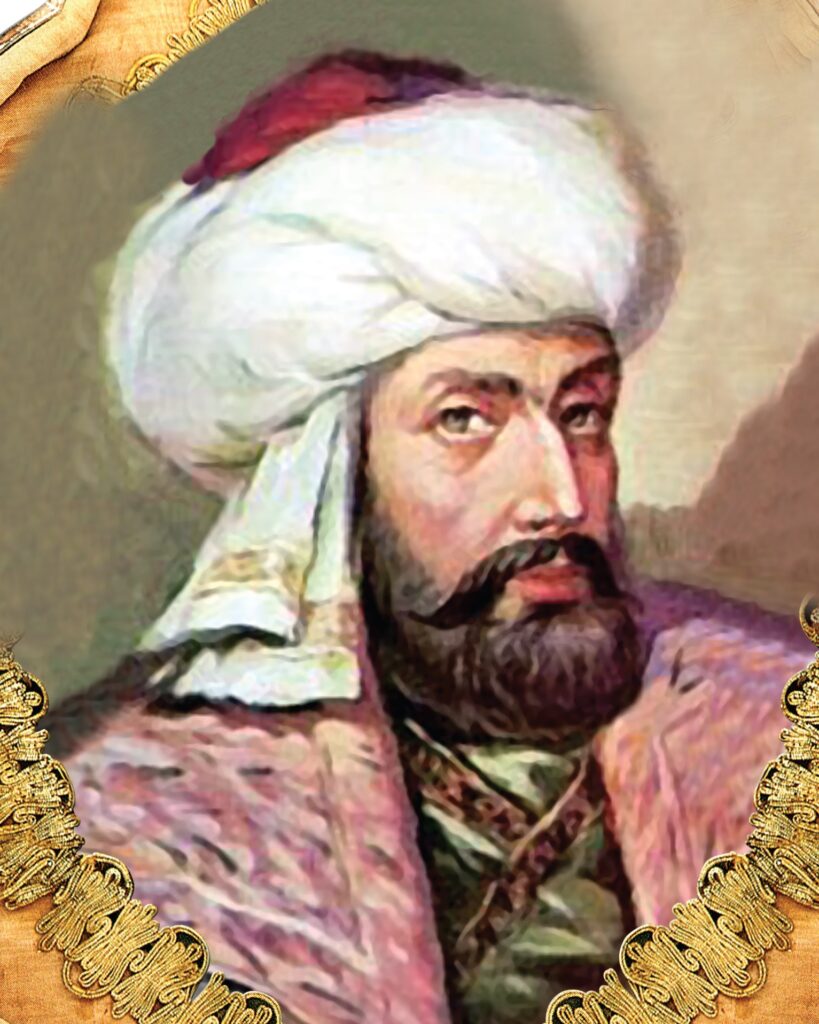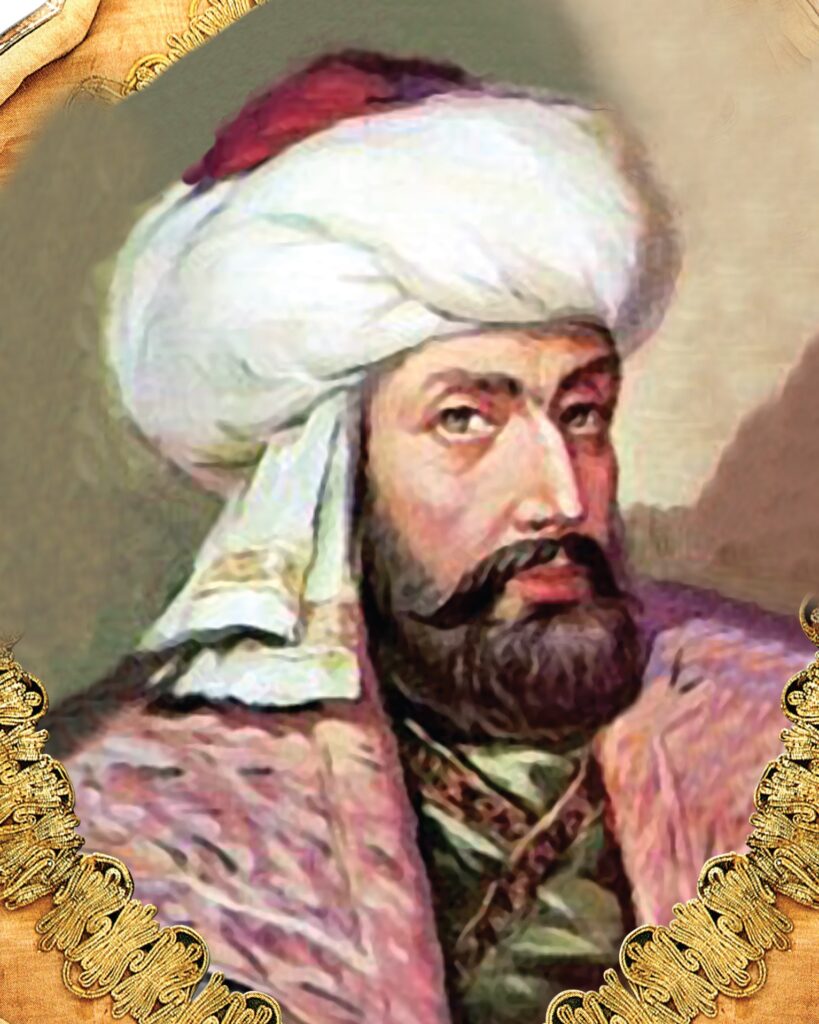 After the victory against Greek in Sultanönü, Sultan Alaeddin assigned Ertuğrul Ghazi to Söğüt and Domaniç. In the year of 1281 or 1288, Ertuğrul Ghazi has passed.
After the death of Ertuğrul Ghazi, his son Osman Ghazi attained as leader of the Kayı tribe. 3 years later by the decree of II. Gıyaseddin Mesud the Seljuk Sultan, Osman became the border governor.
Osman Ghazi, the founder of this little seigniory devoted itself to jihad. Osman Ghazi became the leader by receiving other Beys and Ahi Chief's approves. Even though Osman Ghazi was the youngest child of Ertuğrul Ghazi, he became the leader of the seigniory because of his talent and bravery.
After Osman Ghazi was the leader, he was able to increase his power by marrying the daughter of Sheik Edebali. Sheik Edebali was an important person in Ahi Organization. Ahi Organization had high influence and prestige on politics and religion. Osman Ghazi conquered İnegöl, Karacahisar, Yarhisar, and Bilecik by using enlargement policy against Byzantine. Bilecik became the capital of the seigniory. The year 1299 is known as the founding year of the state. In the year of 1301, Osman Ghazi founded Yenişehir in the near Bursa then he changed the center of reign in here.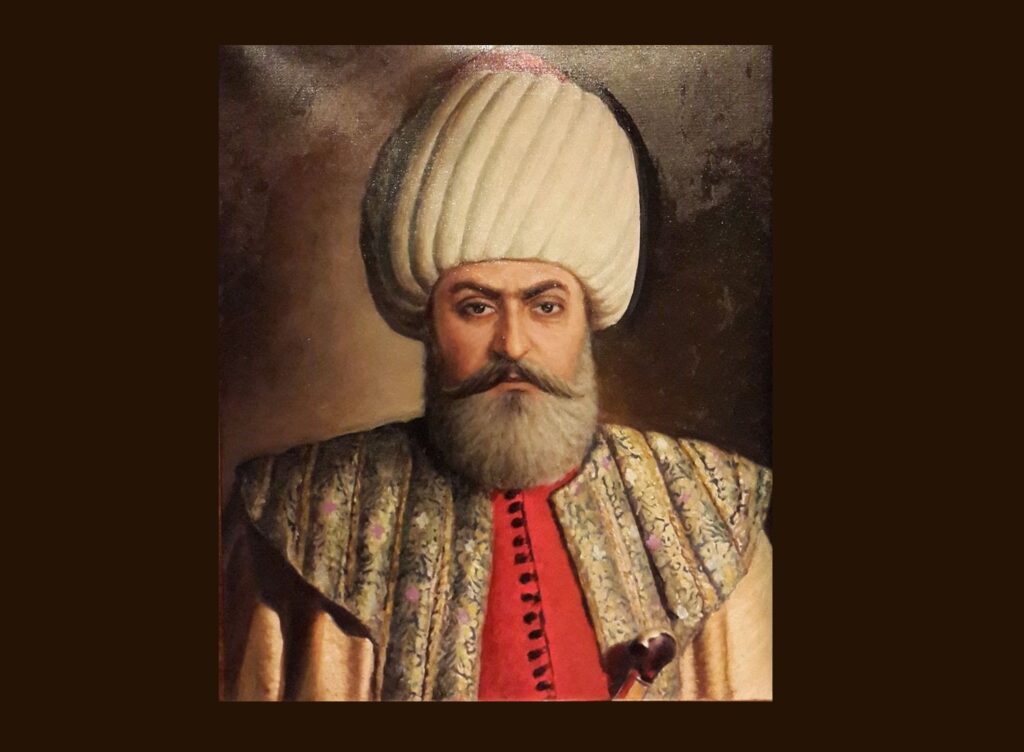 Osman Bey divided his territory by five and appointed persons who were shown utility in wars and gained his trust. These people were his son Orhan Bey in Sultanönü, his big brother Gündüz Bey in Eskişehir, Aykut Alp in İnönü, Hasan Alp in Yarhisar and Turgut Alp in İnegöl. Osman Ghazi appointed his other son Alaeddin with the sighting of Sheik Edebali to Bilecik vicinity's revenue for the livelihood of the family.
After victories of Kulacahisar and Domaniç, Osman Ghazi choose İznik as his objective. Disturbed Byzantine governors and Christian lords in Rumelia seek help from IX. Mihail Paligolos the Byzantine Emperor. The situation was already dangerous for Byzantine so forces of five different provinces come together against Osman Ghazi and his forces to stop Turks and prevent incoming siege.
Ottomans got great victory by defeating Byzantine governors. Because of this defeat, Byzantine started to lose more power. This war in the year of 1302 known as the Koyunhisar-Bafeus war. This war lead the besiegement of Bursa, İznik and İzmit by three flanks. It was the start of expanding of Ottomans in this region.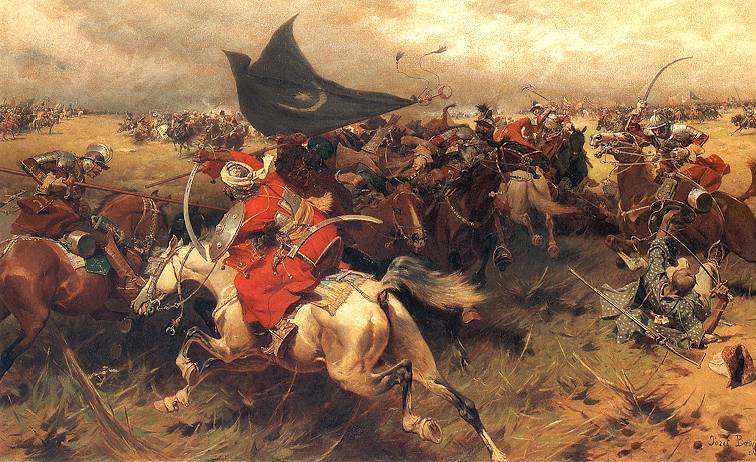 Recapturing İznik the first capital of Turks in Anatolia was the goal of Osman Ghazi. Osman Ghazi's siege of İznik and victory against Byzantine forces got him great honor and charisma among Turkmen lives in border tribes. Because of that volunteers come to join in Ottoman army from everywhere of Anatolia.
Here's our next writing of Era of Osman Ghazi
Era of Osman Ghazi 2
Sources
–Beyaztarih
–Trthaber
–Bilecik
–Sabah
–Hürriyet