Influential Nasihats In Ottoman-2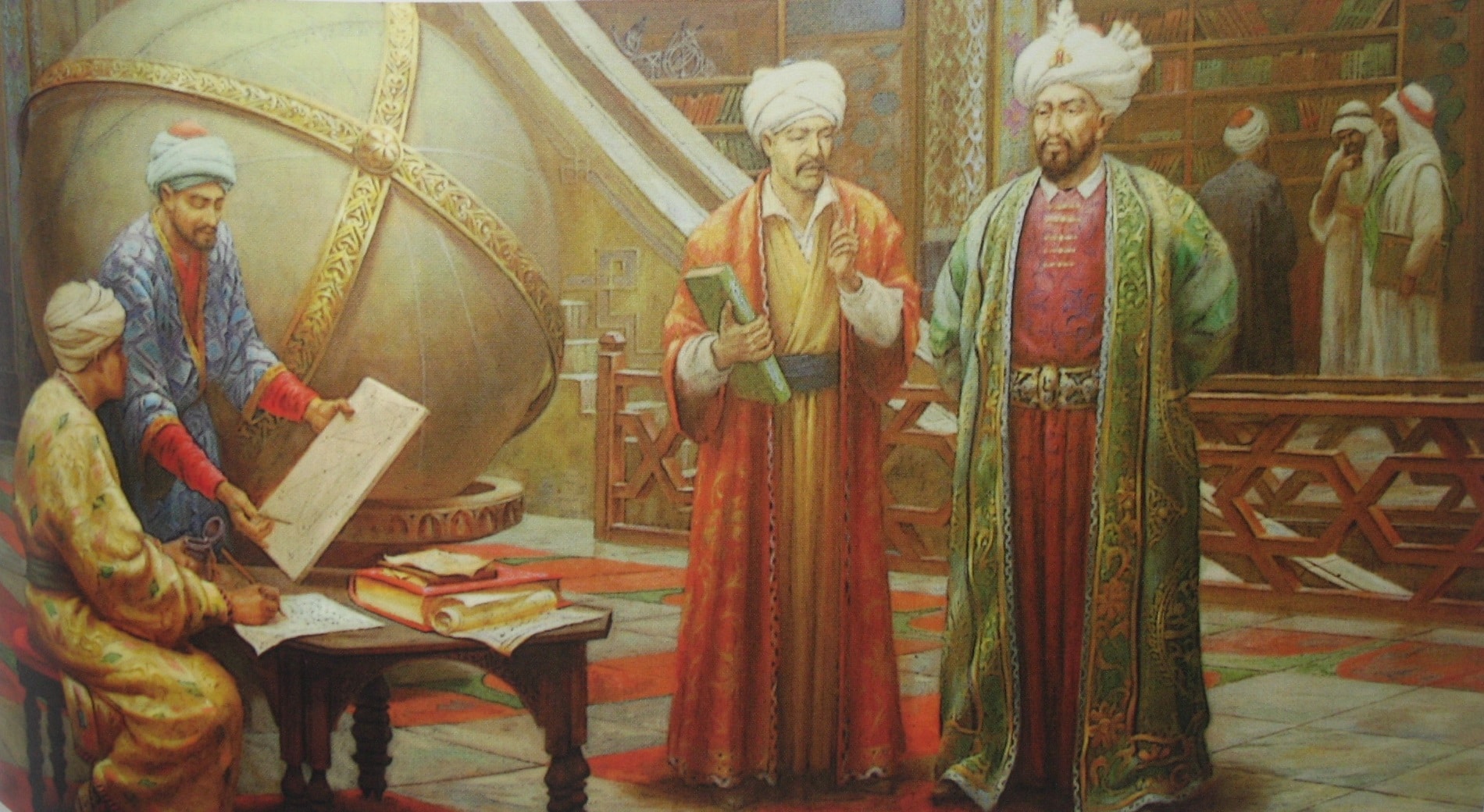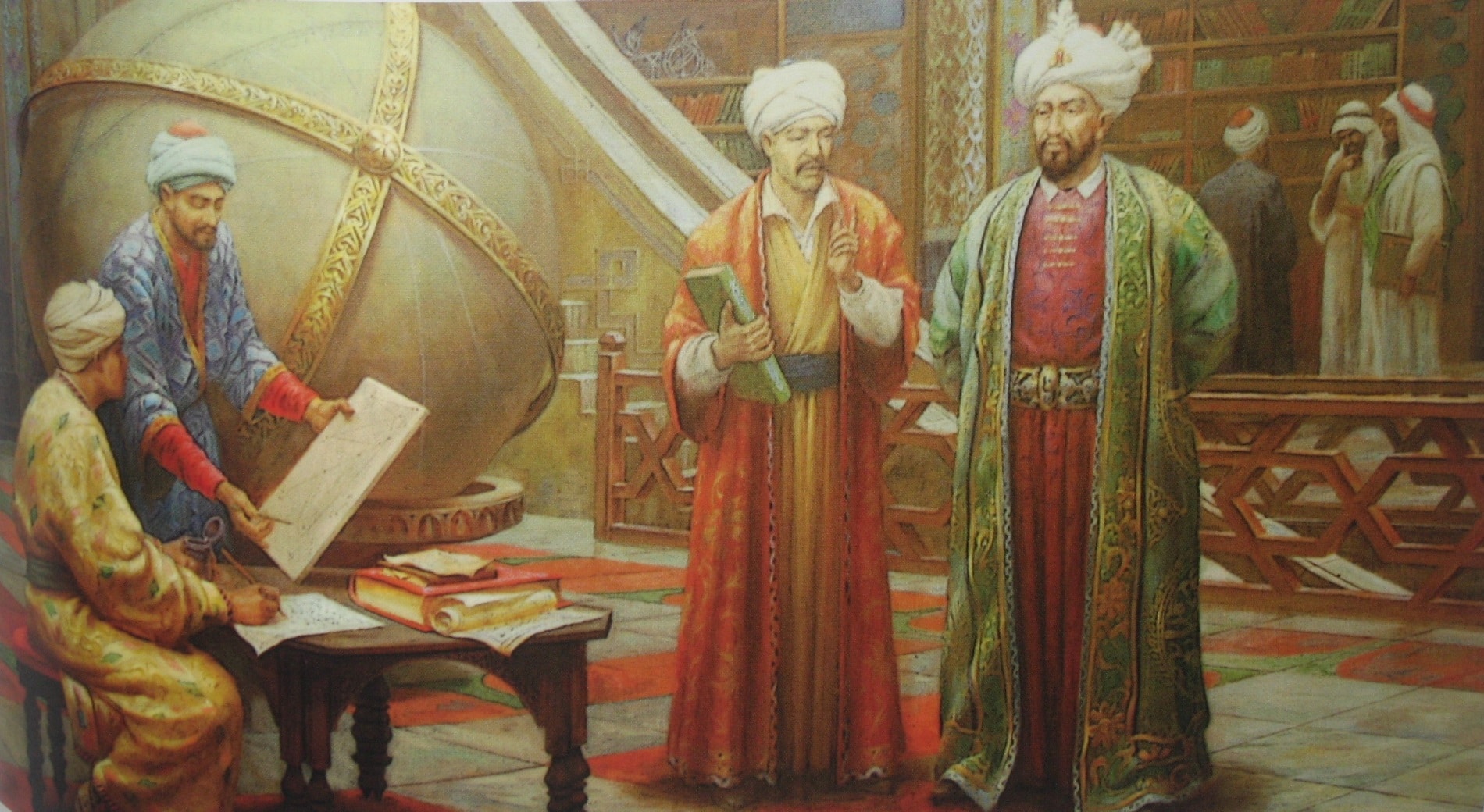 OSMAN GHAZI'S SERMON TO HIS SON, ORHAN BEY
According to Asık Pasazade's works, there are some rumors in Earlier Ottoman Historical scripts about Osman Ghazi's sermon to his son, Orhan Bey.

When Osman Ghazi understands that his hour of death's coming he gathered high state officials and Orhan Bey around himself to declare his bequest and sermon.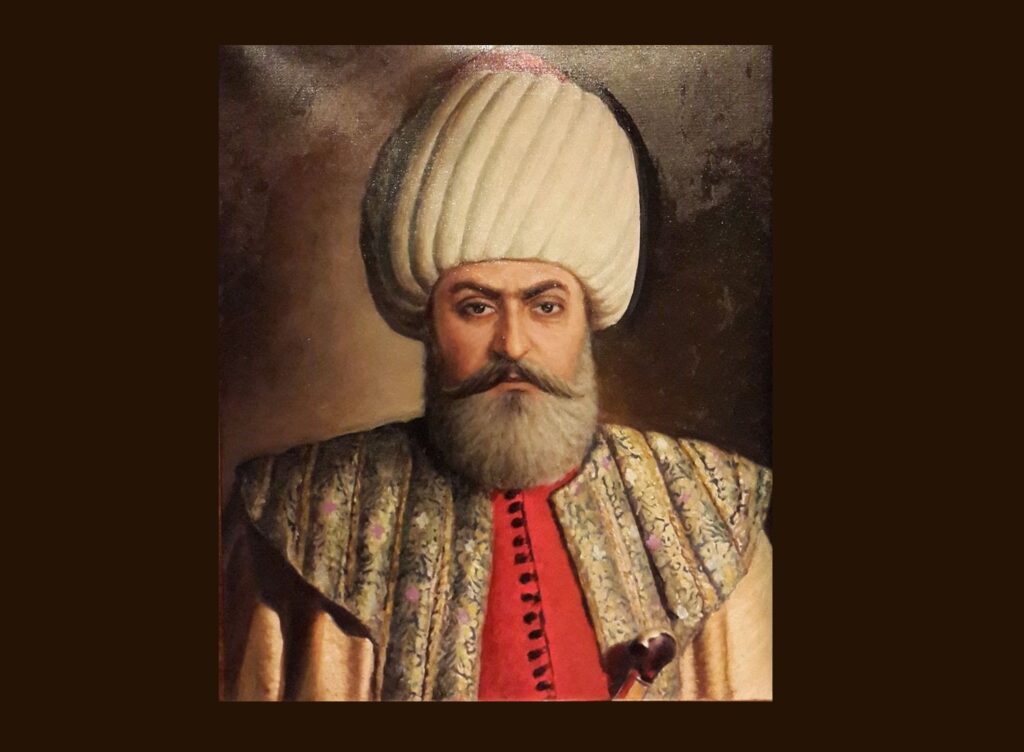 "My first bequest's to strengthening Muhammad's religion in any efforts and continuing sunnah of Gaza and Jihad. Firstly make the flag of sharia still and don't stop our services on Islam. You will spread Islam by conquering infidel's lands because Allah SWT allowed us to do for sustaining living in this world. I hope that these ideals will be sustained forever in our dynasty. I hope that our pledges will come to fruition. Becoming popular of Oneness and Faith of Islam will occur in the time of our sons in those lands."

After the bequest to all the people around him, Osman Ghazi started to secretly sermonize Orhan Bey.

He mentioned verse of Quran that says "Every soul will taste death" (Quran, 3:185) and he insisted on hope according to another verse of the Quran "My servants who have committed excesses against themselves, do not despair of Allah's mercy" (39:53).

"It's necessary to leave earthly pleasures but it's more proper to gather all religious authority in one hand".

After saying this he gave relics to Orhan Bey and started to his sermon.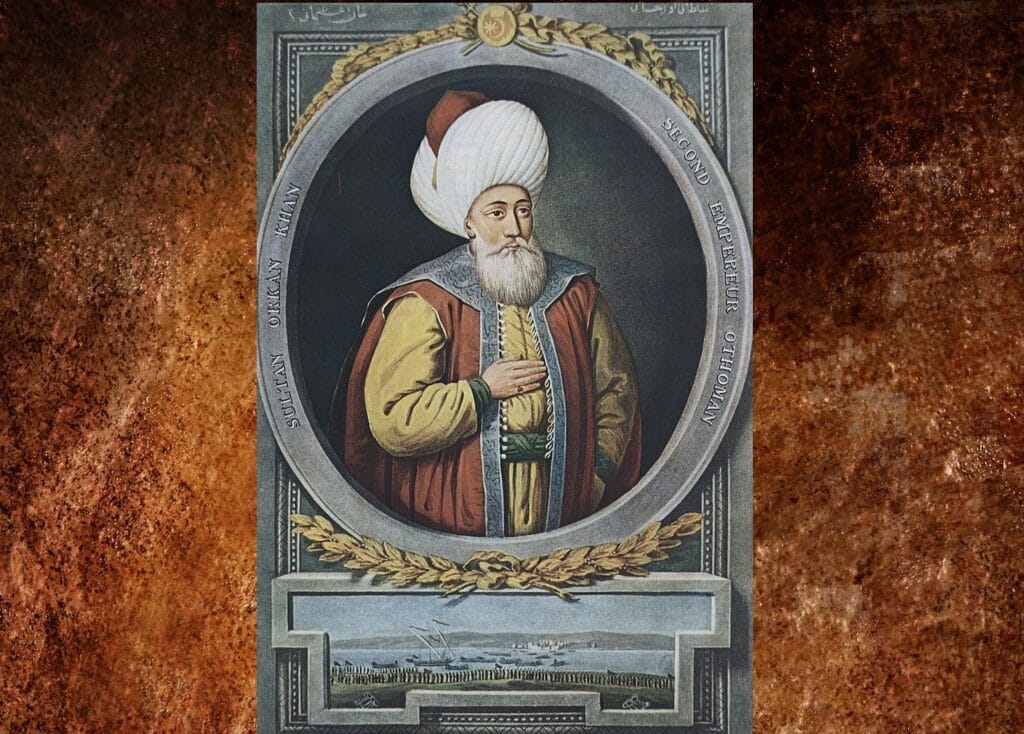 O MY SON!
Always endeavor to priorly taking care of the direction of religious affairs.
Never soften about it because it's the religion that strengthens the country.
Don't authorize anyone careless to religion and dissolute in state affairs.
One who doesn't afraid of his creator, wouldn't afraid of what he created either.
Send away the ones that pull you to cruelty and unreligious innovations from you and country so they can't drag you to the end of yours.

Protect the ones who are rightful, show honor to ones who's deserves it.
Especially comfort the soldiers that form the basis of our country.
Protect and care for our scholars, merit holders and artists.
If you hear about a virtuous scholar in another country invite him to your country in a proper way.
Enable them to do many things so they might increase in number and our country may gain favor from it.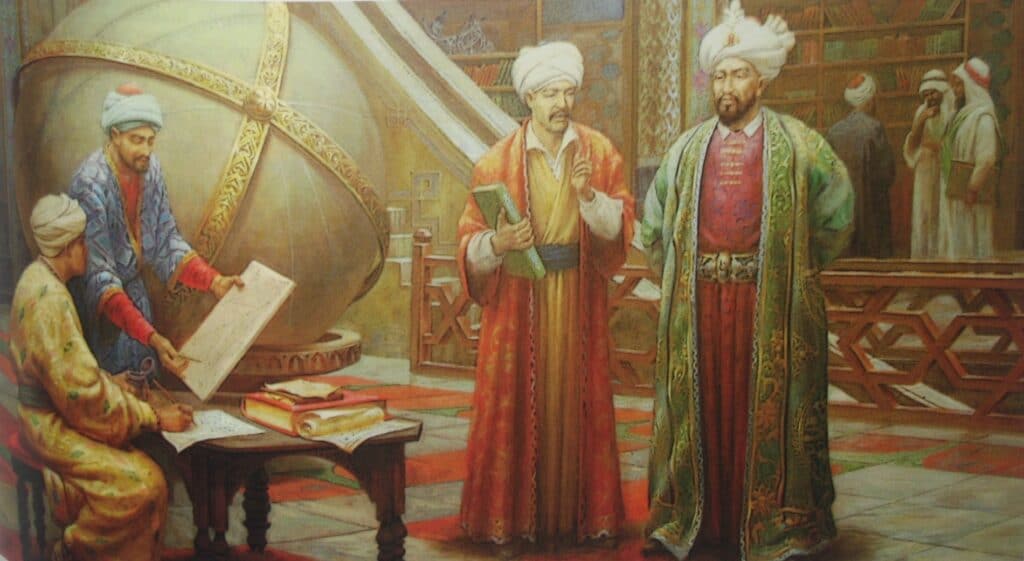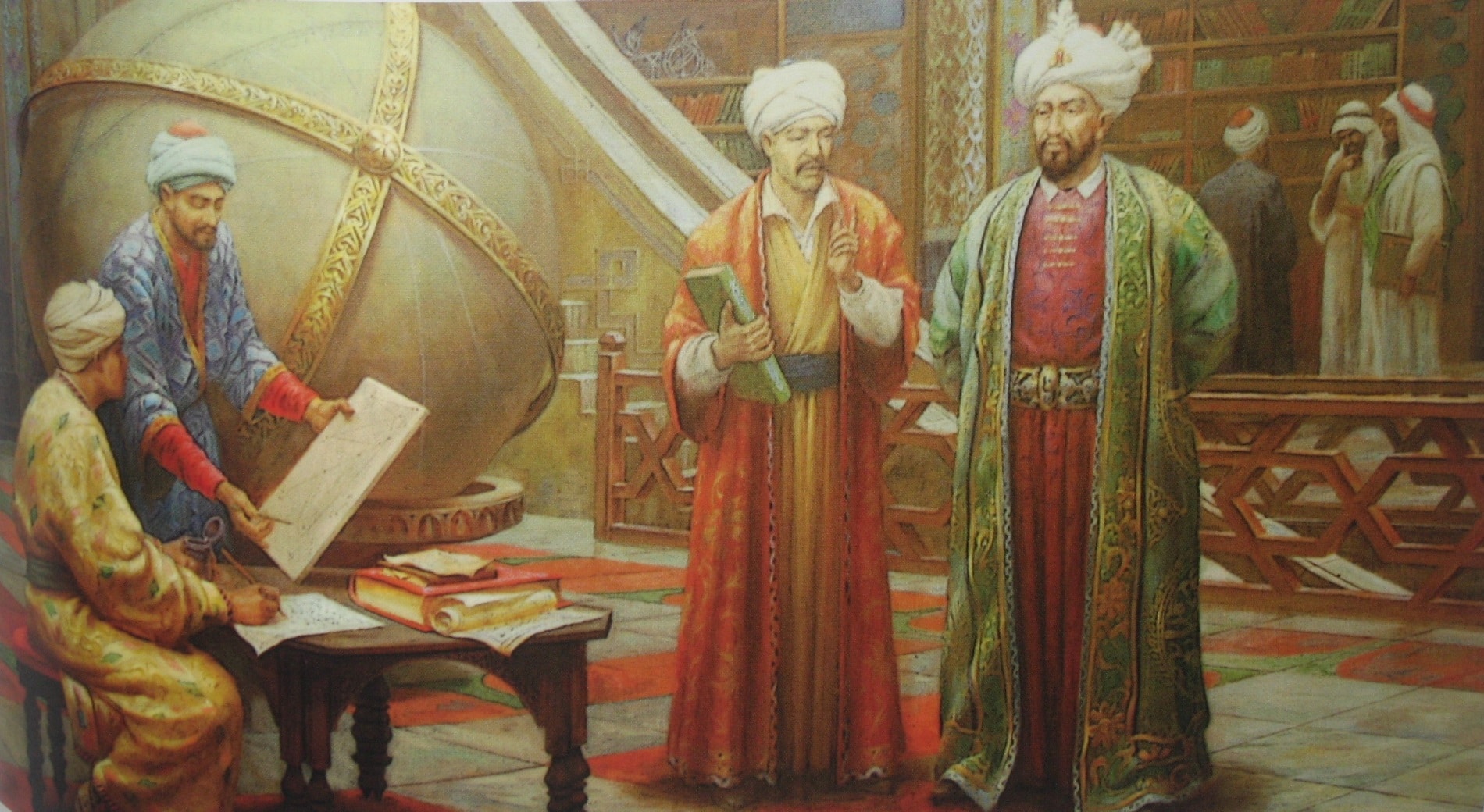 Don't be conceited because of your wealth and army.
Draw a lesson from my story, I gain this footing which I didn't deserve it but Allah allowed me.
Confine administration with the public purse, don't take more than settled prices on religion.
Avoid spending money more than needed.
Always care for justice and don't allow cruelty.
Protect your people from enemies and cruel.
Make a hit with your people and appreciate it.
Always look for a way to keep your people happy.
Be careful about not losing your people's trust.
Deliver the same advice to your successors.
Herewith we understand that this Nasihat of Osman Ghazi mostly about justice, generosity, devotion to sunnah and counseling from scholars. II. Murad's sermon to Conqueror Sultan Mehmet shows us that sermonizing was a tradition in Ottoman.

Follow our website to see more articles like this.
Sources
– The Advice of Osman Gazi to Orhan Gazi According to the Early Ottoman
History-Fatma Kaytaz/Journal of Humanities and Social Sciences, No 7, Year 2016
–Osman Ghazi's Portrait
–Orhan Bey's Portrait
–Ottoman Scholars