Influential Nasihats In Ottoman-1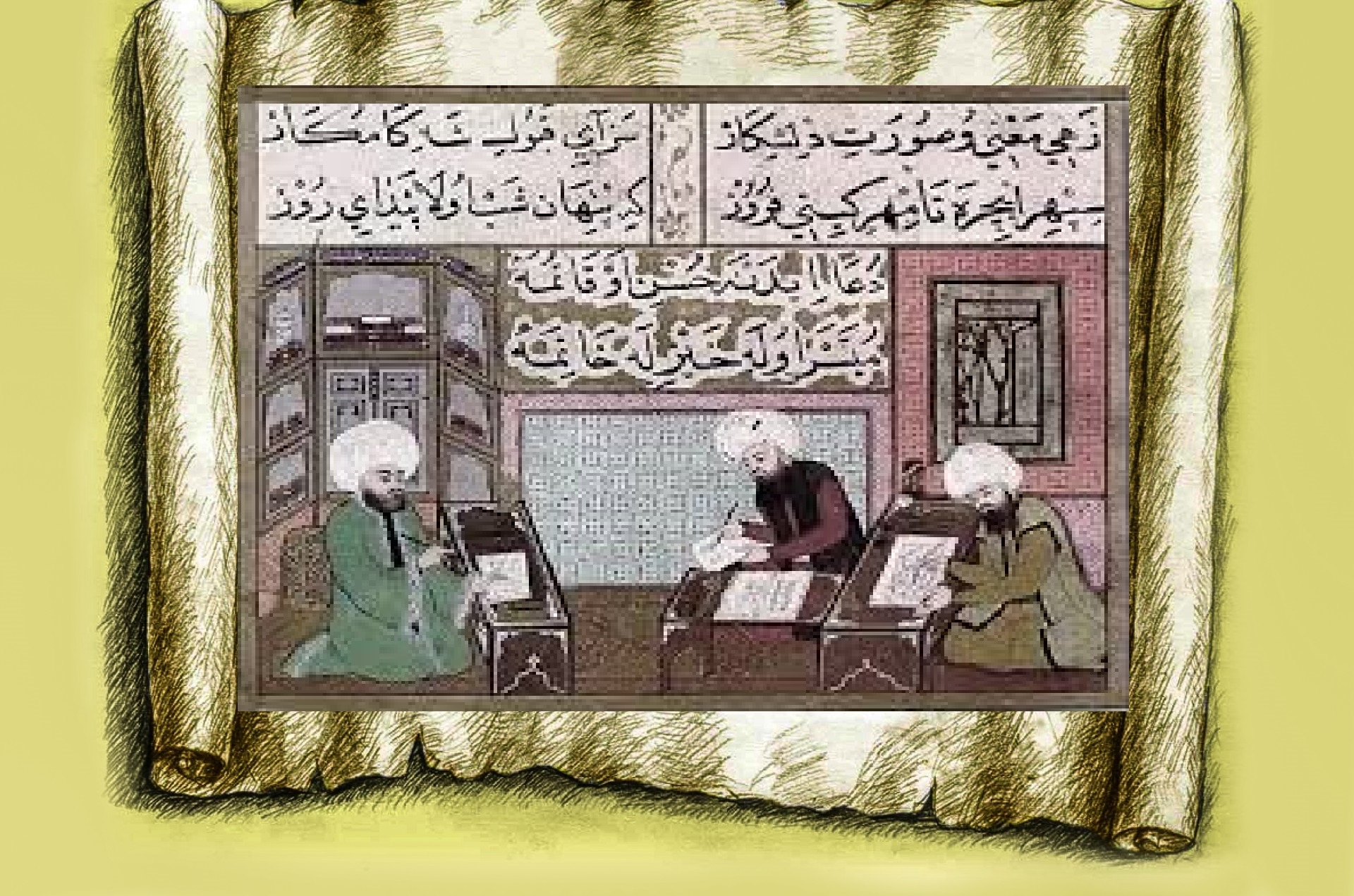 SHEIK EDEBALI'S NASIHATS TO OSMAN GHAZI
Nasihat corresponds to "sermon" in English and it's lexicalized from word of "nush". It means that a person has goodwill or wishes someone else's goodness.
Quran-ı Kerim had a big influence on forming the Ottoman's culture of sermon. Prophet Muhammad emphasized the value of sermonizing by saying three times "Religion is sermonizing". When the folk around him asked that "For whom?" he replied that "For Allah, his book and prophet, for Muslims and their leader".
First known scripts of Turkish literature are written in the type of sermon.
Ottoman's tradition of sermon began with Sheik Edebali's sermonizing to Osman Ghazi which has scientific, moral and religious features.
Sheik Edebali's sermonizing to Osman Ghazi
Son;
"There are people who borns in the morning, dies in the evening. Don't forget that the earth's not as big as you thought. It's our smallness that shows earth big to us. Our greed and selfishness…"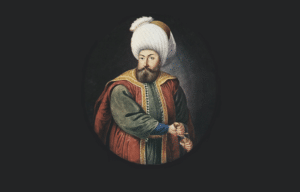 (Osman Ghazi, Founder of Ottoman Dynasty)
O MY SON!
You're the ruler!
Anger for us, patience for you,
Resentment for us, atoning for you,
Accusing for us, bearing for you,
Helplessness, mistakes for us, tolerating for you,
Discordance and derangement for us, justice for you,
Unfair comment and evil tongue for us, forgiveness for you,
Dividing for us, reuniting for you,
Laziness for us, motivating and leading for you.
O, MY SON!
Your burden is heavy and duty is difficult, Godspeed you,
May Allah bless your ruling,
May Allah make you useful in his path and brighten your light,
May Allah give you the strength to easily shoulder your burden,
May Allah give you reason and heart to protect you from going astray,
Have to earn what is promised,
You and your friends with a sword, dervishes like us with thoughts and prayers.
O, MY SON!
You're strong and clever,
But you'll be dispersed with the winds of the morning if you don't know where to use these,
Together, your anger and desires can overcome your mind,
Because of this, you should always be patient, stoical and in possession of
yourself,
Patient is too important,
A ruler must know to be patient,
Flower won't bloom ahead of its time,
Let your people live according to their understanding,
Don't turn your back on it,
Be aware of it,
It's their understanding that sustains them,
If you lose your belief now, you'll become barren and you'll turn into a desert,
Be honest,
Don't resent,
Don't tell everything if you have seen it nor heard it,
Don't often visit the place you're being liked; you might lose reputation,
Sympathize these; scholar who's stuck in illiterates, a rich man who became poor and one who lost reputation,
Don't forget that it's not safe to be in high places,
Don't withdraw from a fight in which you're right,
Know that they say sorrel to better horses and mad to better valiant,
The biggest victory is to understanding yourself,
The enemy is the person himself,
A friend is the one who understands himself.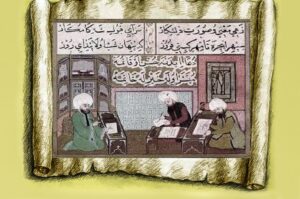 (Ottoman's Sermon (Nasihat) Literature being put down on paper)
The country is not a property that a ruler shares it with his family,
The country only belongs to a ruler,
When the ruler dies, whoever takes his place becomes the ruler,
Our elders shared the country with their sons and brothers while they were alive,
Hereat they couldn't last long,
If a person took a place, can't easily leave it,
As long as it doesn't leave, the person starts to get numb,
When the person got numb, starts to chat away,
Friend becomes enemy and the enemy becomes brutal,
One day strength of one will drain away but knowledge lasts,
Light of knowledge even infiltrates into closed eyes,
Animal dies, it's saddle remains and human dies his creation remains,
Shouldn't weep after dead, should weep after the one who didn't leave anything.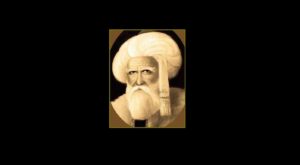 (Sheik Edebali, Osman Ghazi's Father in Law and Influencer)
I don't like war,
I don't like to shed blood,
And I know that sword has to be swung,
But this must be for sustaining,
Ruler isn't prior than country,
War won't be waged only for a ruler,
We don't have time to rest nor we have a right for it,
Loneliness for one who's afraid,
One who doesn't know his past, can't understand his future too,
Osman! Know your past well so you may move decisively,
Don't forget where you came from so you won't forget where you're going to…
These lines sermonized to Osman Ghazi and his future descendants and lead them to their future.
According to Asık Pasazade's works, there are some rumors in Earlier Ottoman Historical scripts about Osman Ghazi's sermon to his son, Orhan Bey.
We'll present this sermon in next writing of us, keep following.
Influential Nasihats In Ottoman-2
Sources
-The Advice of Osman Gazi to Orhan Gazi According to the Early Ottoman
History-Fatma Kaytaz/Journal of Humanities and Social Sciences, No 7, Year 2016
–Şeyh Edebâli'nin Osman Gazi'ye Nasihatı
–Ottoman Political Thought Up to the Tanzimat