Who Was Ertugrul Gazi The Powerful Warrior?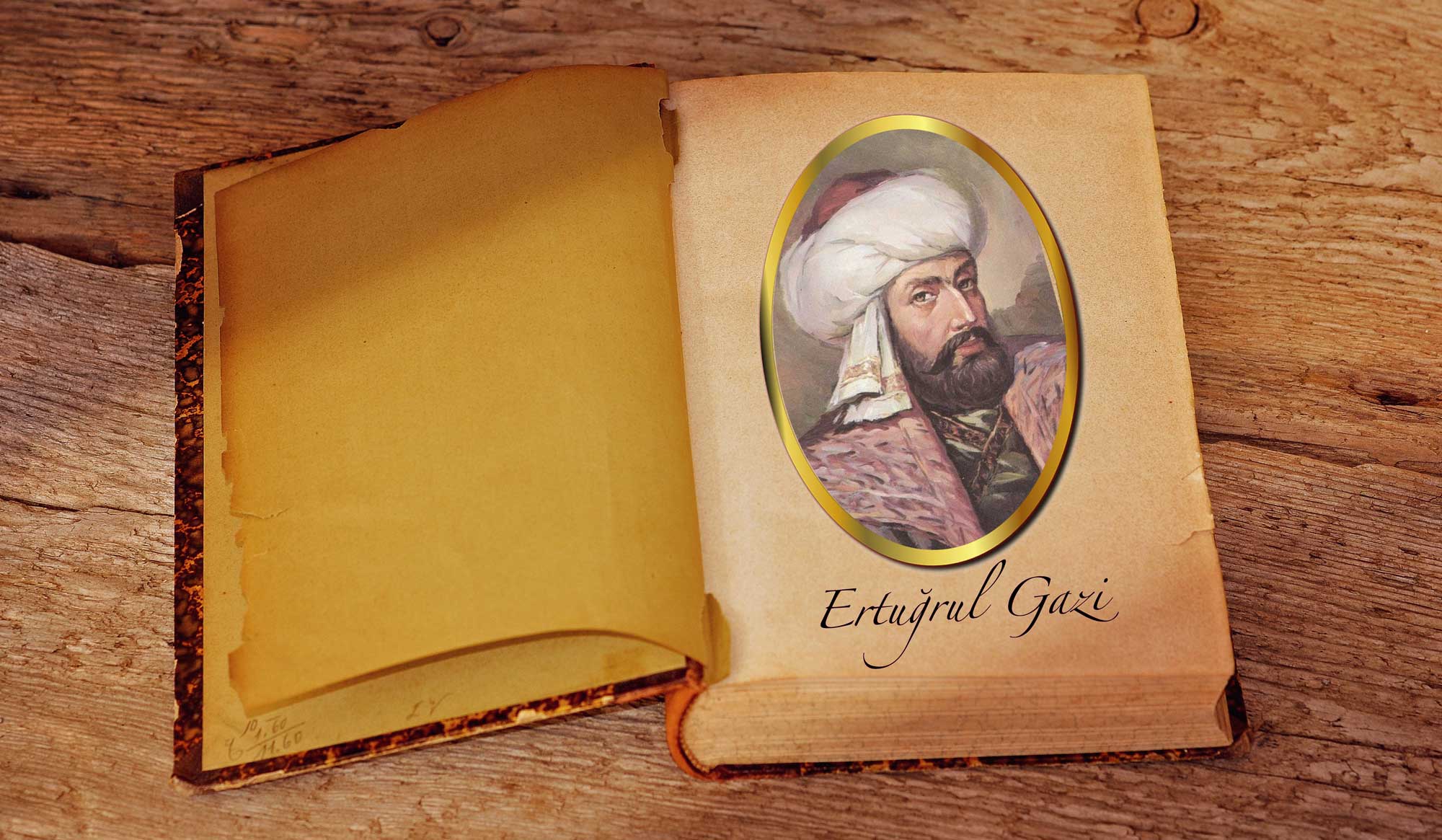 Ertugrul Bey from Resurrection Ertugrul
Ertugrul Gazi. Do we know who was he? In the 13th century, the whole world was looking for power. And Anatolia was a land where the imperials were fighting against one another. The Crusaders and the Mongols wanted to be partners in that land, where the Turks had entered in 1071. Mediterranean, Black Sea, Balkans, Caucasus and Mesopotamia were looking for new owners. Ertugrul Gazi, who appeared in that fire ground, in fact, presented a new civilization to the world as he went for his dreams. The state he laid the foundations of changed the world's fate.
In the 9th century, under the influence of the Mongol invasion, the ancestors of Ertugrul Gazi, including about 50 thousand or 70 thousand households, along with other Oghuz tribes settled in the city of Merv/Mohan, located in the Horasan region (Turkmenistan).
The first residential place was Karacadağ
Seljuk Sultan Alaeddin Keykubat I rewarded Kayıhanlılar under the administration of Ertuğrul Gazi in exchange for his services in these wars and gave Karacadağ in the west of Ankara as a winter-plateau. This good news Kayıhanlılar located in Kayseri, Seljuk capital sent to Konya by Ertugrul Gazi's son Saru Batu brought by the Savcı Bey The first mansion of Ertuğrul Gazi in Anatolia is Karacadağ. Thus, Ertuğrul Gazi first appeared on the stage of history.
Ertugrul Gazi wanted to carry out the order of jihad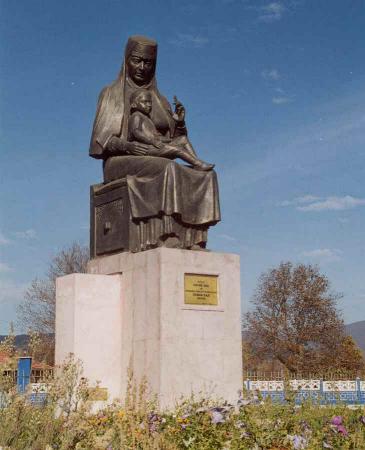 Ertuğrul Gazi, who wanted to glorify the glory of Kayıhanlılar and fulfill the jihad command of Islam, began to act on the gas in the western end of the region; the political tradition of the state to be established in the future of the three traditions and the establishment of permanent tradition on the Byzantine gas was instrumental in the movement.
He was given the "Ghazi" title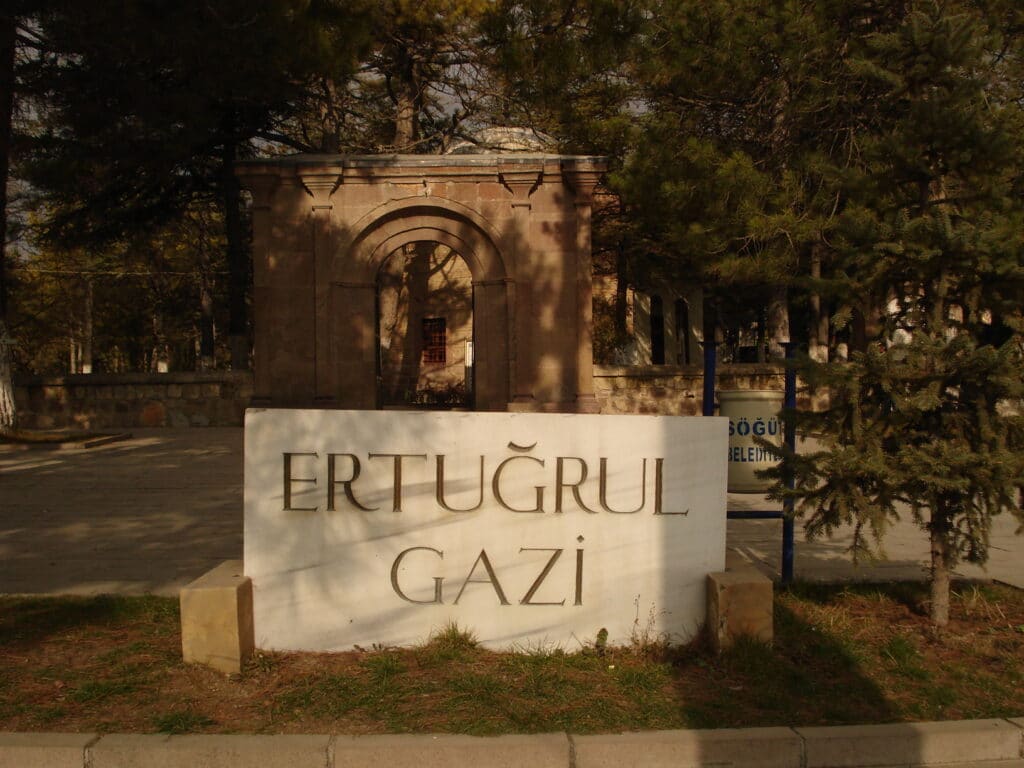 As a result of Ertugrul Gazi's brilliant political and military actions along with his bravery, Karacahisar and Söğüt were conquered in the middle of the 13th century. As a reward for those successful conquests, Sultan I. Alaeddin Keykubat gave him Domaniç, Söğüt and its surroundings as a residential area. Ertugrul Gazi, who spent his summers in Domaniç highlands and winters in Söğüt, protected the north-west end borders of the Seljuk State in the best way and ensured the safety. After ruling over Domaniç, Söğüt and its surroundings, he continued to engage in jihad and holy conquests along with the other chiefs (beys) who shared a border with the Byzantine Empire. He received the veteran (ghazi) title for his brilliant achievements against neighboring Byzantine lords.

You can watch the whole series of Resurrection Ertugrul right here.