Ahi Guild and Their Unifying Philosophy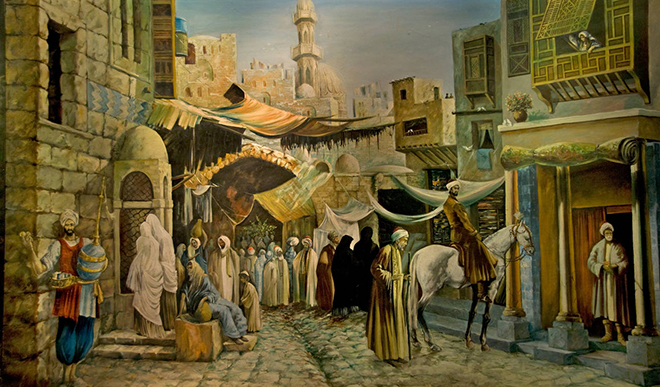 Ahi Guild (Brotherhood)
The roots of Ahis in Anatolia established by the Baba Ilyas who was among artisans and craftsmen ran away from Mongolian Invasion. First-person made Ahi Guild an association was Ahi Evran in the 13th century. Ahi Evran bands together artisans and craftsmen by using this association. Ahi Evran founded Ahi Guild at the recommendation of Haji Bektash Veli. The real name of Ahi Evran is Sheik Nasreddin Abul Hakayik Mahmud bin Ahmed al-Hoyi.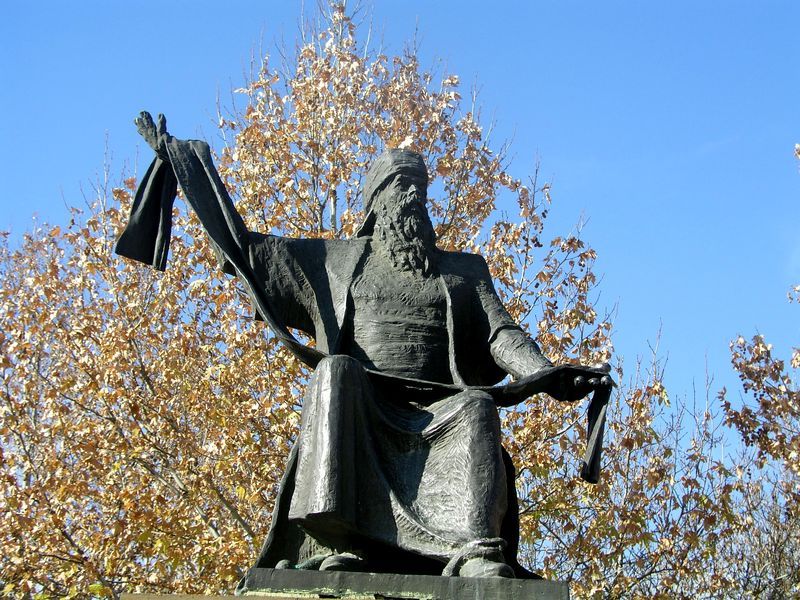 Ahi Guild was helping Turkmen-Muslim people to become good at art, trade, economy, and ethics to help them to become good humans beings. Ahi Guild was helpful at nomadic and half-nomadic Turk society adapt to the city economy and life.
In big cities, every Ahi Union had its own zawiya (Islamic university). In little cities sometimes there would be one zawiya. Commodity control and pricing was the original duty of these unions. Newcomers to Ahi Guild having names as valiant or apprentice will be Ahi after that. Ahi Guild was attaching importance to raising new apprentices for the future of the profession. Ahi Guild had lots of Statesman, Soldier, Judge, Professor, and Sheik in its order.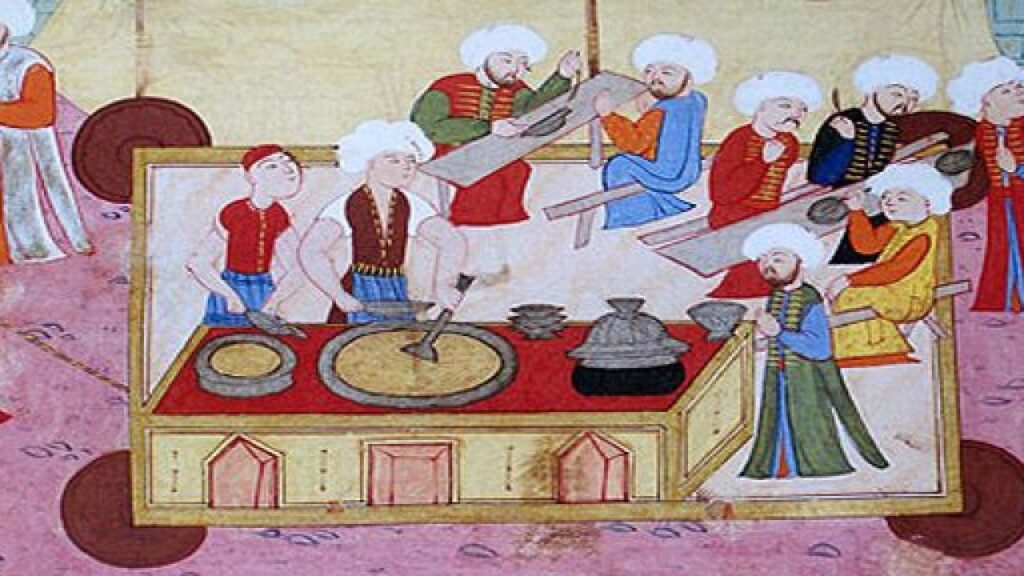 Chiefs of Ahi Guild were strong people in terms of politics and economy. When needed Ahi Chiefs would help to defend the city by artisans and craftsmen under their command. In the time of political instability, Ahi Chiefs took a role for uniting and organizing people.
Ahi Guild's regime was a democracy. People who manage Ahi Unions were coming to management by-election. After the end of the election, great council approves results. Ahi Baba declares results and makes a speech to selected members and managers.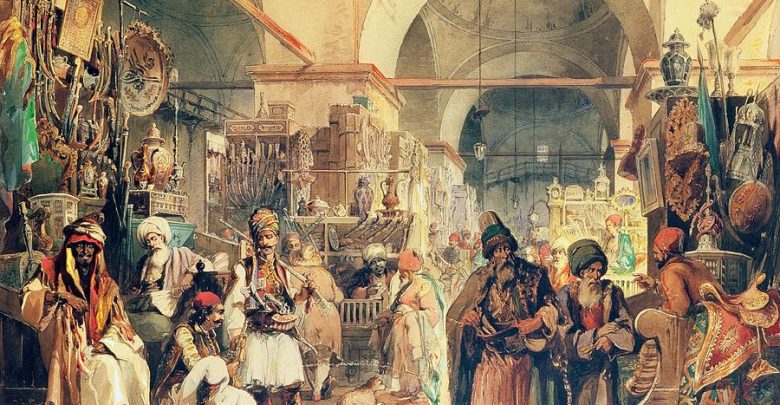 Ahi Guild started to collapse cause of the Industrial Revolution in the 17th century. Ahi Guild maintained its existence from the early 13th century to the late 17th century. Ahi Guild has been around for 500 years.
7 Rules of Ahi Guild:
Be grateful, not stingy
Be kind, not cruel
Stay away from greed, be consentient.
Be abstemious
Not siding with people but god
Be skilful
Always be truthful
Sources
–Eğitimsistem
–Beyaztarih
–Islamansiklopedisi