When will Kuruluş Osman be published?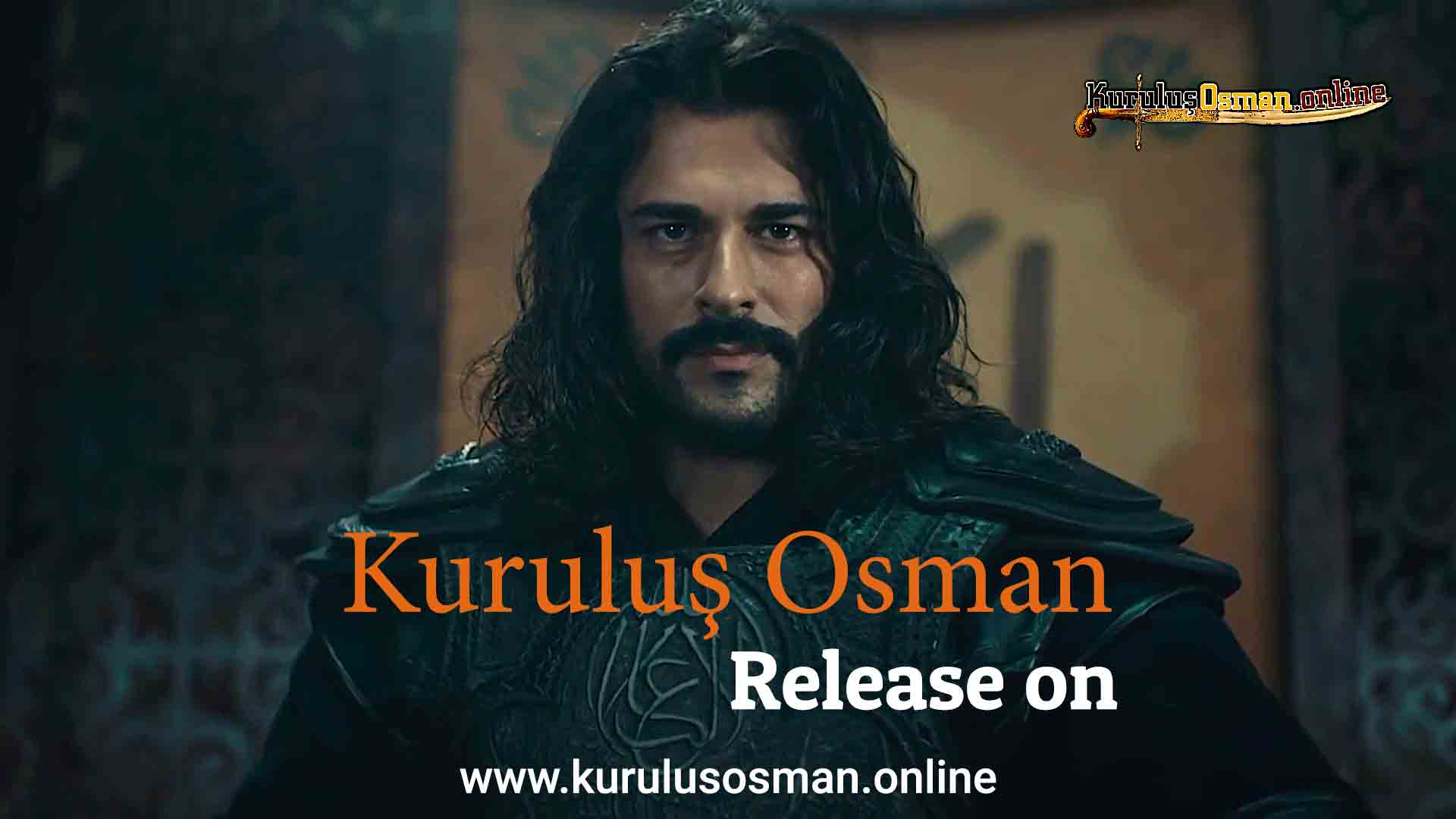 Kurulus Osman Publish Date
Kuruluş Osman, who will start on TV screens, was quite curious. Both the cast and the release date of the series are curious. Burak Özçivit will be the lead actor in the series. Ayşegül Günay will be screened as Zühre Hanım, Osman Bey's aunt. While the series's players were wondering about the followers of the series, "When will the Kuruluş Osman be published?" in the form of research began to do. So when will the Kuruluş Osman be published?
KURULUS OSMAN PLAYER STAFF
Here is the current information …

Burak Özçivit will be the main actor of the Kuruluş Osman. Successful actress Ayşegül Günay will appear in the series as Zühre Hanım, the aunt of Osman Bey.
Nurettin Sönmez, who plays the Bamsı character and Cengiz Coşkun, who plays Turgut Alp probably play in Resurrection Osman
WHEN WILL THE RESISTANCE OSMAN START?
There is no official explanation for when the kuruluş Osman series, which is expected to be on ATV screens, will begin. Diriliş Ertuğrul started to excite the audience. Diriliş Ertuğrul is a continuation of the series of the publication date of Osman's official was just been announced by Mehmet Bozdag on his official Twitter account.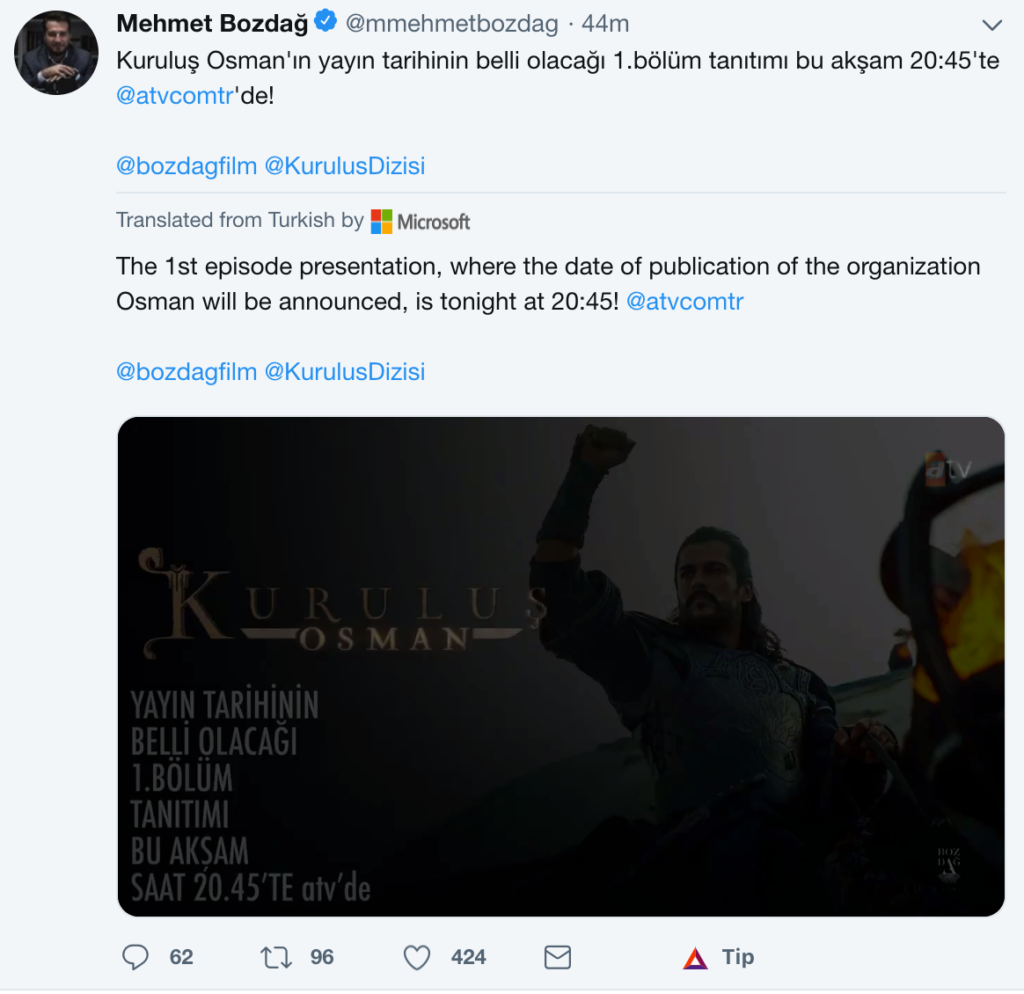 It stated that the first episode of Kurulus Osman will be published for the Turkish public on ATV 20 November, After the release of the episode KurulusOsman.online will translate this show for the wider public outside Turkey. And will be published here on this website soon.

The trailer/teaser of the series can be watched here and here
What language do you like to watch kuruluş Osman? and what do you hope to see in the first episode (Bolüm) of kuruluş Osman? Leave a comment below this post.