Valiant Sons of Ertugrul Ghazi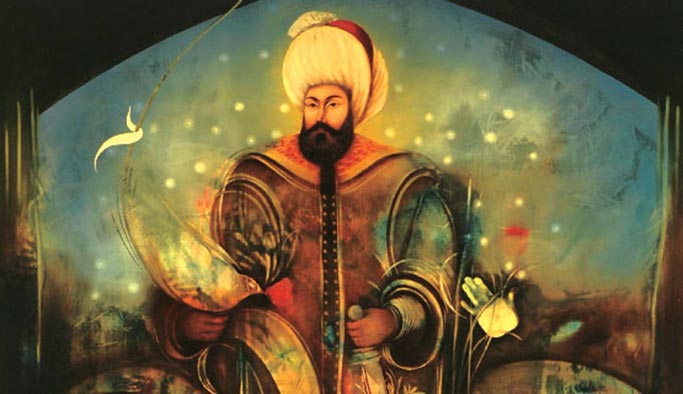 SAVCI BEY (SARU BATU)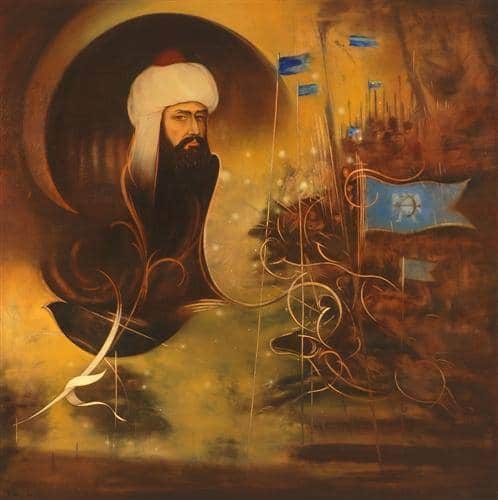 Brother of Osman Ghazi and son of Ertuğrul Ghazi which belongs to Kayı tribe of Oghuz's Bozok line.
There isn't any precise information when and where Savcı Bey has born but we know that he died in 1287 at Domaniç Alçay.

Savcı Bey took his sword training by Ertuğrul Ghazi's fellow fighters. He learned using sword skillfully, riding horse and war tactics. He helped the admiration of his tribe with little brother Osman till Ertuğrul Ghazi dies. After Ertuğrul Ghazi's death, he administrated Kayı Tribe with his brother for 6 years.

He died as a martyr in the Domaniç Ikizce war against Byzantian forces in 1287. His grave's in Domaniç Akmeşhed. Every year in August memorials being held to remember Savcı Bey.
GÜNDÜZ ALP

Ertuğrul Ghazi's son and Osman Ghazi's brother. We don't know his exact date of birth or death. It's being alleged that he became martyr during Siege of Inegol.
OSMAN GHAZI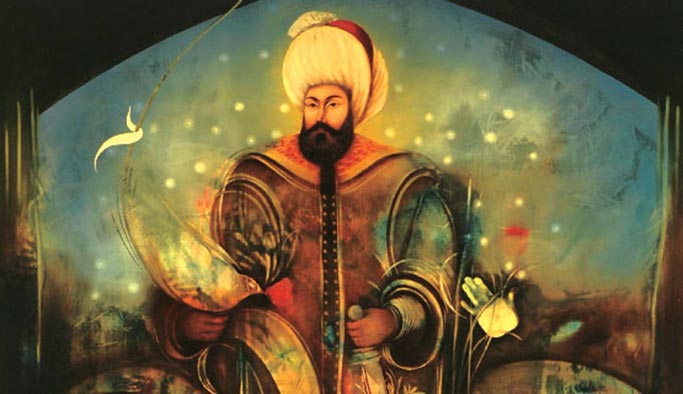 Osman Bey was born in 1258, Söğüt. What we know about Osman Bey's line and the tribe is traditional knowledge, oldest scripts were written after 100 years of his death.
According to historians, Osman Ghazi's life rather than historical was written in a mythological and epic way. His father was ruling a big tribe from Oghuz Turk's Bozok line. They were living at Domaniç upland and Söğüt lowland in West Anatolia. Osman Ghazi was Ertuğrul Ghazi's youngest boy.
According to historian Ibn-i Kemal (Tevarih-i Al-i Osman) Ertuğrul Ghazi had already two sons when he came to West Anatolia. He had his third, "strongly built, clean-faced" son (Osman Ghazi) while living in Söğüt. Historian Ibn-i Kemal remarks that Osman became one of valiant in his youth. He married Malhun Hatun, daughter of Şeyh Edebali in the year of 1281. The next ruler of Ottoman Beylic was born from this marriage.
Sources
–Hurriyet
–Karar
–Sonhaberler